A man identified as Rajan Mahbubani, aged 48, was nabbed from the departure gate of the Indira Gandhi International airport for wearing the uniform of a pilot on Tuesday, November 19.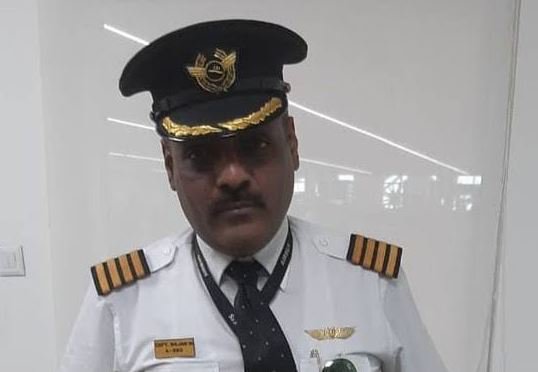 The man, who calls himself a Tik-Tok artist, has been impersonating as a pilot of Lufthansa airlines to escape long queues and security checking, reports NDTV.  
He was about to board an Air Asia flight to Kolkata when he was nabbed by the Delhi Police.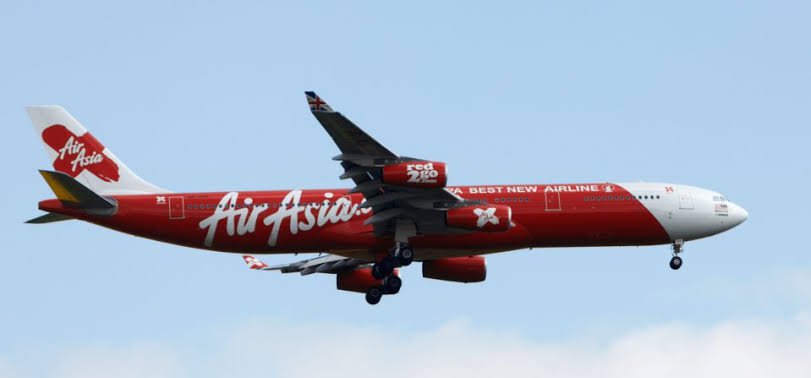 The information of him fooling around at the airport reached the police when the Chief Security Officer (CSO) of the German airlines informed the CISF about a "suspected passenger" dressed as a pilot. 
Mahbubani, who lives in Vasant Kunj in Delhi, had acquired the fake Lufthansa ID card in Bangkok.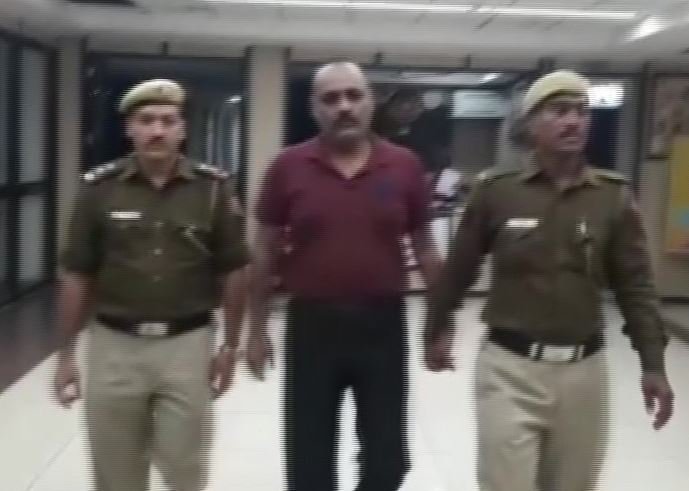 Upon interrogation, the man revealed he loves dressing up for Tik-Tok videos and has been doing it for quite some time. 
Sanjay Bhatia, Deputy Commissioner of Police (IGI airport), revealed: 
Mahbubani said that he is a frequent traveller and used to dress up as a pilot to gain easy access during security clearance and get preferential treatment from security agencies and airlines.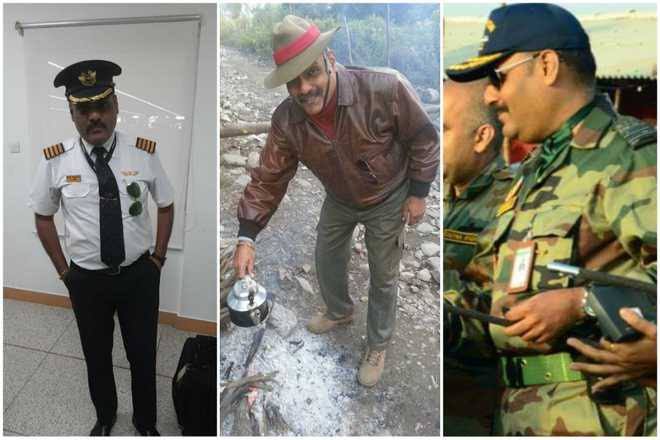 It was also revealed that Mahbubani accessed the passage normally used by airline crew members for getting into the aircraft. 
He even managed to get seat upgrades at times and used the same method to fool the authorities on more than a dozen occasions.