Warning: This article contains graphic images. Reader discretion is advised.
A 23-year-old man was beaten to death by two men on a busy street in Ghaziabad on Monday, 28th December.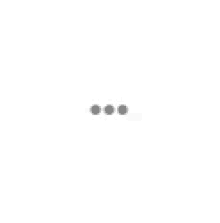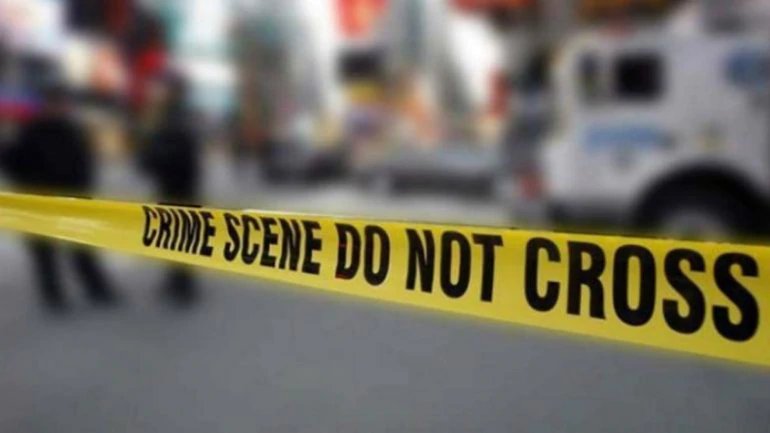 Two videos of the incident shot by passersby were widely shared on social media but apparently no one came forward to help the victim, Ajay Kumar.
In the videos, a man is seen bleeding to death as two men batter him with sticks.
Netizens condemned this incident and passersby's attitude.
According to the police, the accused held a grudge against Ajay Kumar with respect to his flower shop outside a temple in Loni. Both of them have been arrested.
 Both accused have been arrested.