Forget stealing cars and other such four-wheeled vehicles. A man, who reportedly had a history of mental health issues, tried to steal a Learjet. On Thursday, September 17, the man whose identity is still not known, crashed his vehicle through the security gate of a runway at Waco Regional Airport, just to steal a jet.
Reuters reported that the man armed with a stick and believed to be under the influence of narcotics tried to remove the tire chocks from around the landing gear and board the jet belonging to a local business, Waco Police was quoted in a statement.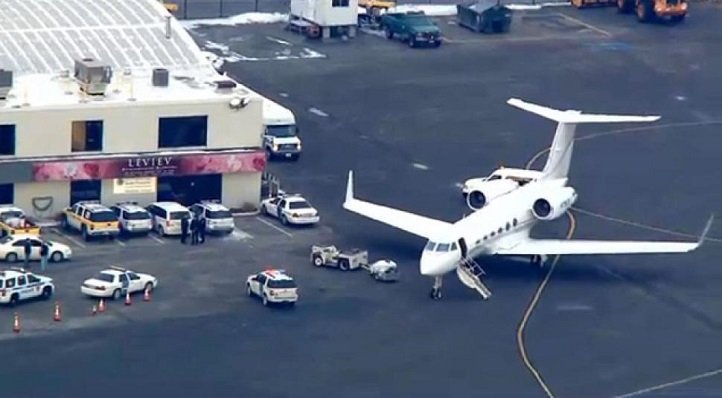 Representational image | Source: Daily News
An off-duty officer working for airport security approached the man who put up a struggle despite being stunned several times with a taser, according to police. The suspect was eventually restrained with the help of airline employees and taken to a nearby hospital for a mental health evaluation. He will face charges of criminal trespass, attempted theft, criminal mischief and resisting arrest, police said.