An unidentified thief in Liverpool is all set to have a very merry Christmas as he 
stole
 more than 3,000 whiskey bottles worth £18,000 (₹16,67,603 approx) after posing as a fake delivery driver. Oh My God! 
Which whiskey did he steal and from where, you ask? The thief stole the bottles of Jameson Irish whiskey from an unsupervised trailer at McBurney Transport on Dunes Way in Kirkdale on 25th November. 

And guess what, he pulled off this entire operation alone, wearing a high-vis jacket and a hard hat so that he could camouflage himself with the surroundings by disguising his appearance to look like he worked at a business park. (Seems like he really thought this through.)
After successfully disguising himself, the man attached the booze filled trailer to an empty HGV cab before climbing into it and driving away. What a player! 
The police was notified about this incident after the trailer was found dumped on Atherton Road in Walton. Of course, all the contents inside the trailer was missing and the crates of whiskey were torn out. The police has described this incident as a 'high value theft' but they are yet to catch the culprit.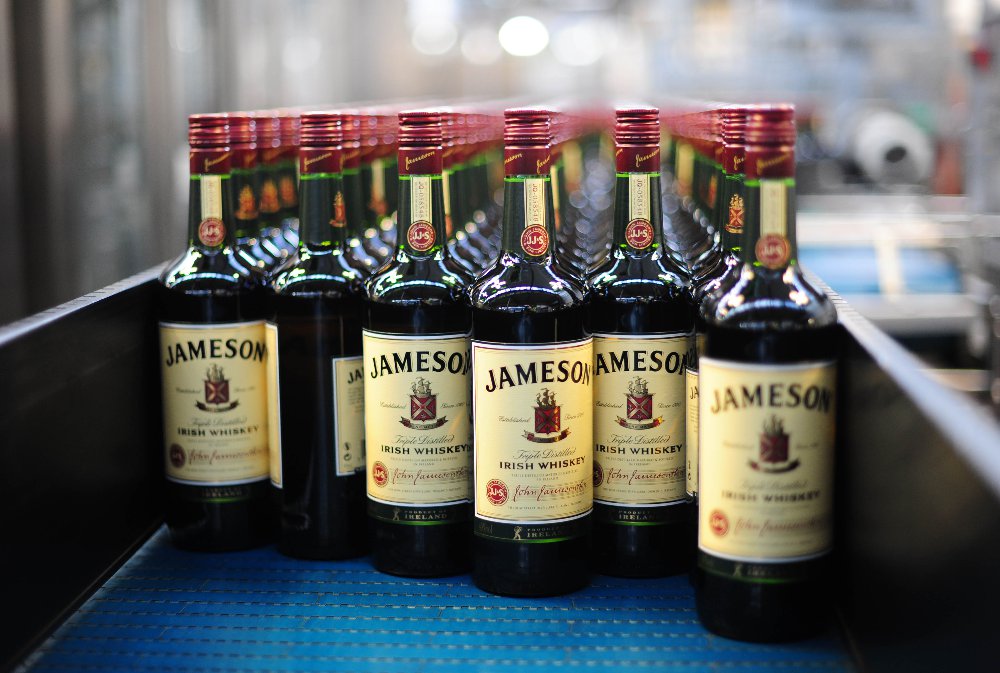 Police officials believe that the whiskey could be sold off in the black market if it hasn't been done already but, they are looking into other possibilities also. 
Right now, the investigation is underway and the officials are looking at forensics, CCTV, and witness statements that could be helpful in finding the culprit.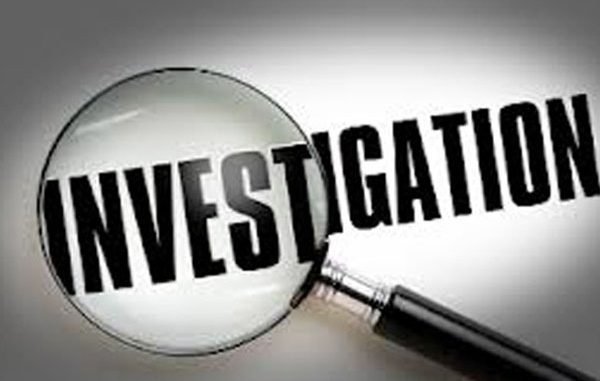 What do you think about this heist? Let us know in the comments below.