A man in Uttar Pradesh, recently went viral for uploading a video of doing push-ups on a car. The Uttar Pradesh police was quick to react and took this opportunity to set an example with a witty response.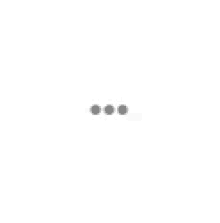 UP Police uploaded the video of the man with a challan and even a clip of him apologising for his dangerous stunt in the middle of the road. 
Performing stunts while driving is a punishable offence. It can be harmful to you and others around you.
Truly witty, Twitter is applauding UP police for their prompt action and snappy comeback.  
Staying safe is priority and we're so glad to see the UP police get the point across with such creativity.