In the aftermath of the Kerala floods, people all over the country and abroad are trying their best to help those affected.
In one such incident, Hamsa, a man from Anchal in Kollam district of Kerala, decided to donate the entire amount of ₹1 lakh he won in a lottery to the CM's Relief Fund.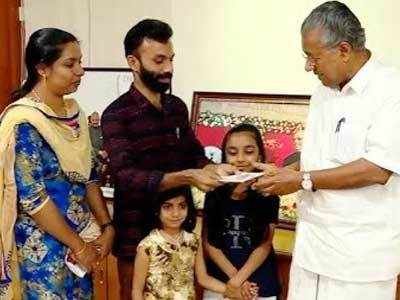 Reportedly, Hamsa is a salesman and lottery agent, and had won the third prize in the Nirmal lottery that took place on 10 August. 
Seeing the devastation all around his state, Hamsa, accompanied by his wife Sonia, and daughters Hanna Fathima and Hadia, met Kerala Chief Minister Pinarayi Vijayan and handed over the winning ticket to him. 
He also requested the Chief Minister to get a government official to redeem the ticket and use the money for relief work.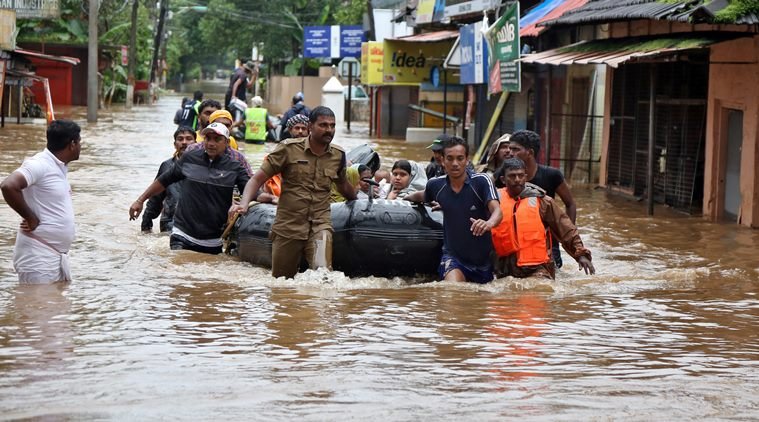 Kerala CM has urged all the Malayalis all over the world to donate their one month's salary towards the relief efforts in Kerala. 
CM Pinarayi Vijayan has urged Malayalees all over the world to donate a month's salary for the cause of rebuilding Kerala. CM also suggested that those who are not in a position to make a lump sum donation can instead do it in small installments.  #KeralaFloodRelief pic.twitter.com/WR7oZZFc0m

— CMO Kerala (@CMOKerala) August 27, 2018
The man inspires us to do our bit in rebuilding the flood-hit state.