Little did this Delhiite know that a drink in a pub would put his life at risk.
A 30-year-old man ordered a nitrogen cocktail at a bar. Not aware that the drink was to be consumed after the white smoke dissipated, the man drank the cocktail with the fumes still over it.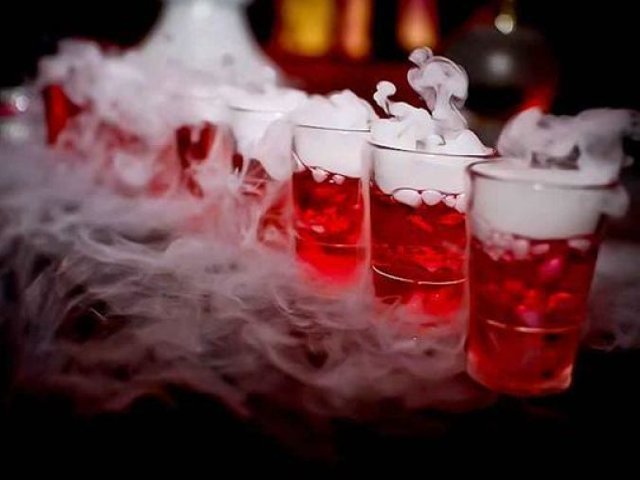 Hindustan Times reports that within a few hours, the man experienced stomach ache and uneasiness. The pain grew unbearable for him and even led to breathlessness.
The man was rushed to a nearby Gurgaon hospital, where the doctors found a huge hole in his stomach .
India Today reports that the doctors said, that perforations are usually smaller and can usually be sewed up but in this case, the hole had damaged the tissues making it difficult to be sewn together.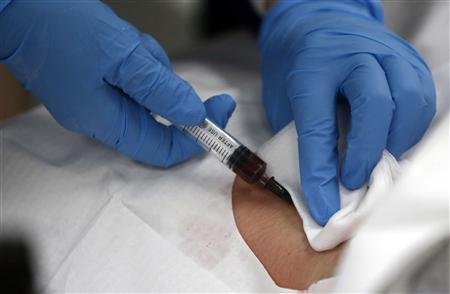 The doctors reportedly had to remove that part of his stomach and connect the leftover part to his small intestine.
Owing to his deplorable condition, the doctors had to keep him on a ventilator for a couple of days. 
The incident took place two months ago, and it is only now that the man has recovered.
The man is known to have consumed the liquid nitrogen that has a boiling point of -195.9 degree Celsius. At such a temperature, nitrogen can instantly freeze anything that comes into contact while evaporating.
The colorless liquid nitrogen is cold to an extent that it can give instant frostbites when digested and can damage the esophagus and the stomach. It is advised that the drink containing such nitrogen be consumed only once the fumes have dissipated. If you spot bubbles in your drink, then it still contains nitrogen.
(Feature image source: Reuters)