The coronavirus pandemic and subsequent lockdown has made life challenging for everyone. Among other things, people are also not able to buy alcohol and thus are trying to find alternatives for the same.
Recently it was reported that a 33-year-old man from Sulur in Coimbatore died after consuming hand sanitiser as an alternative to liquor.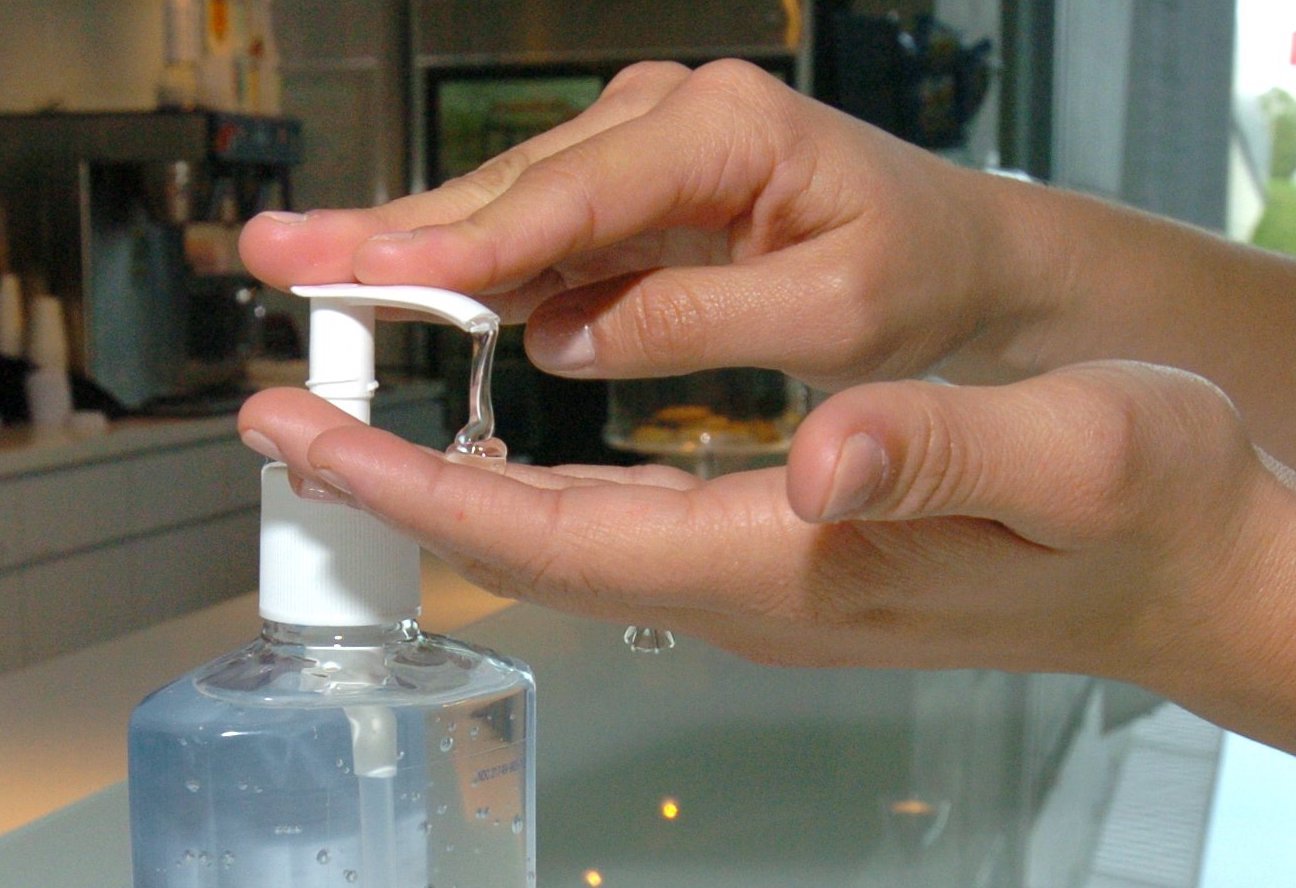 According to New Indian Express, the man identified as E Bernard, was found unconscious at his home last morning. He was rushed to a nearby hospital, but was declared brought dead.
Medical examination revealed that he had consumed hand sanitiser before death. According to sources, he was a habitual drinker and was experiencing withdrawal symptoms as the liquor shops were closed amid lockdown.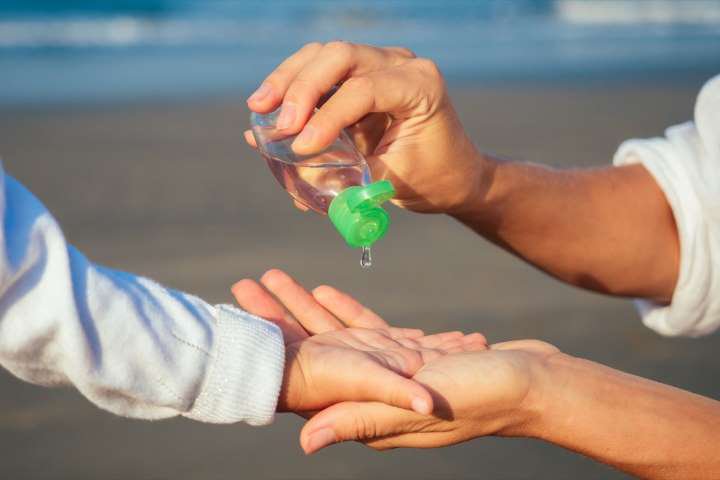 Police also told NIE that he consumed hand sanitiser after someone told him that it has alcohol content equivalent to liquor and can help him keep the disease away.
Stay safe guys. Do not fall for misinformation of any kind.