Kite strings, or manja have had their fair share of controversies in the past and this time, too it caused a casualty in Delhi's Paschim Vihar.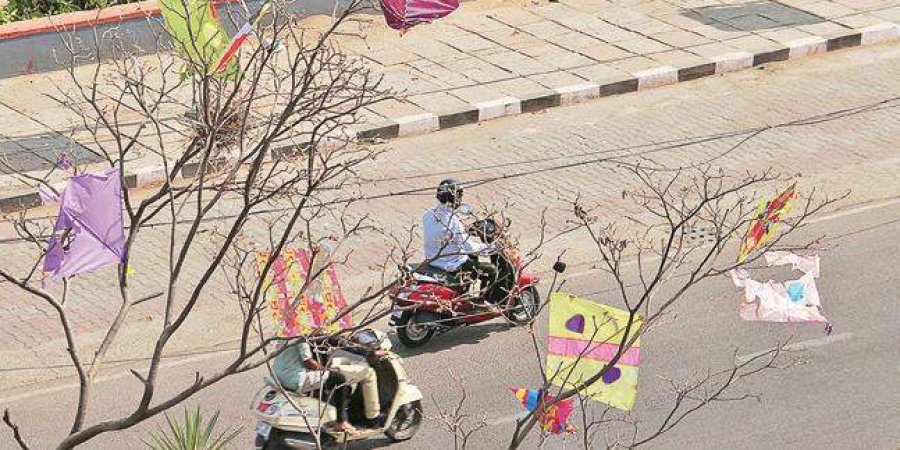 Manav Sharma, a 28-year-old civil engineer, succumbed to his injuries after his throat was slit by glass-coated manja or kite-string while on his way to Hari Nagar, reports NDTV.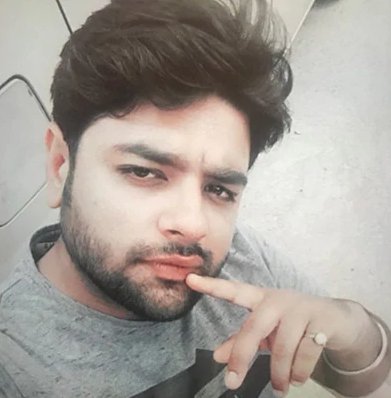 Manav was travelling with his two sisters after celebrating Raksha Bandhan when the ghastly incident took place. He was rushed to a nearby hospital but was declared dead on arrival. 
He was a resident of Budh Vihar and was working as a civil engineer in a private firm.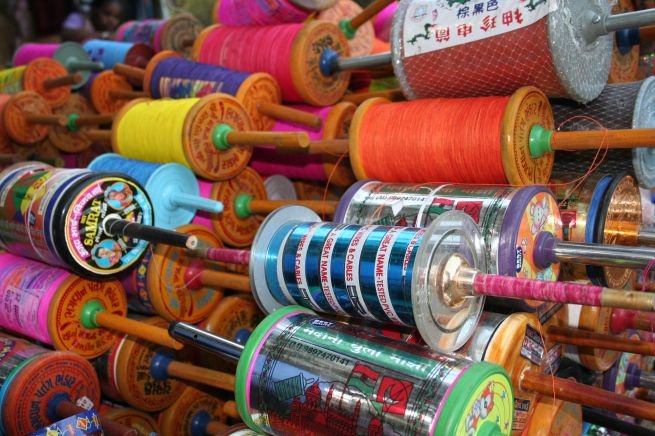 Recalling the incident, a police official told media that Manav's cut was so deep that his windpipe was slashed and he fell even before he could halt the scooter. 
A case has been registered under sections of the Indian Penal Code.