The body of a 21-year-old man was found in the swimming pool at the Los Angeles home of actress Demi Moore, a spokeswoman for the film star and police said on Sunday, July 19.
"I am in absolute shock," Moore said in a statement through a representative. "I was out of the country traveling to meet my daughters for a birthday celebration when I got the devastating news."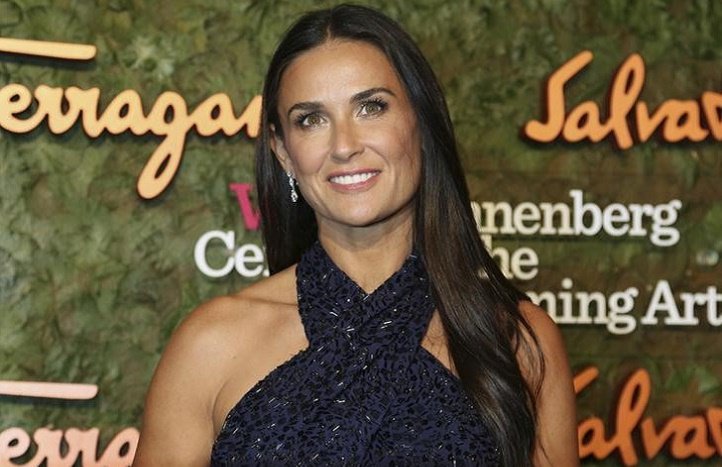 "The loss of a child is an unthinkable tragedy and my heart goes out to this young man's family and friends," Moore added. The Los Angeles Times newspaper cited the county coroner's office as saying the man drowned and was found early Sunday morning floating in the deep end of the pool at the Beverly Crest residence. Emergency crews were called to the house in the city's Beverly Crest neighbourhood early morning local time. Paramedics treated the man who is thought to be one of the staff members but he was pronounced dead soon after.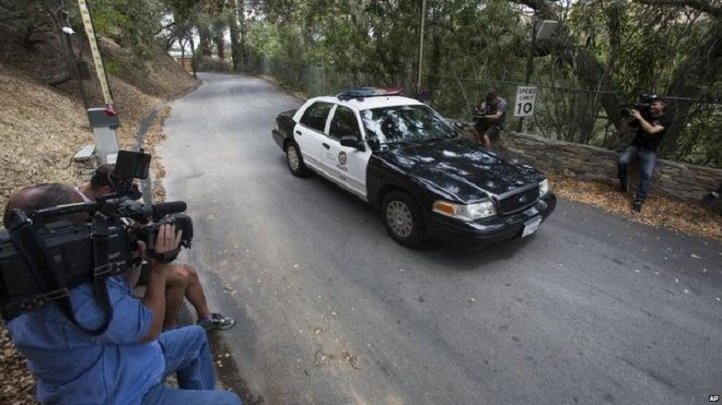 Valle's family told investigators he could not swim. It is thought he may have fallen into the pool during a party. Sgt. A. Bone of the Los Angeles Police Department told the Times newspaper that Moore was not home at the time, "nor were there any family members associated with the celebrity at the location."