In a strange incident, a prisoner serving time in an Agra prison escaped from jail to spend a week in Goa with his girlfriend, following which he promptly returned to Agra and turned himself to serve out the rest of his jail time.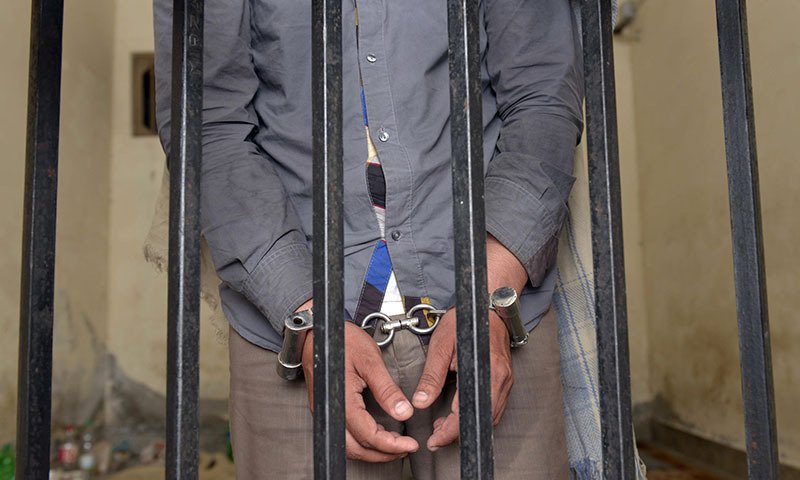 According to a report in Indian Express, Jitendra was put behind bars in 2014. He had recently asked the jail superintendent in November to give him a week long 'leave' from jail so he could go meet his girlfriend. On being refused, he said his grandmother was ill and that he needed to be let go as his family did not have the money to pay for his bail. 
The officer refused nonetheless, following which, the man escaped from prison and went on a week long vacation with his girlfriend. 
Two police officers who had been on duty during the time of the break-out have been suspended. 
(Feature Image Source: Representational Image/Reuters)