In what can be described as a really serendipitous instance, a man found an iPhone in working condition at the bottom of the river.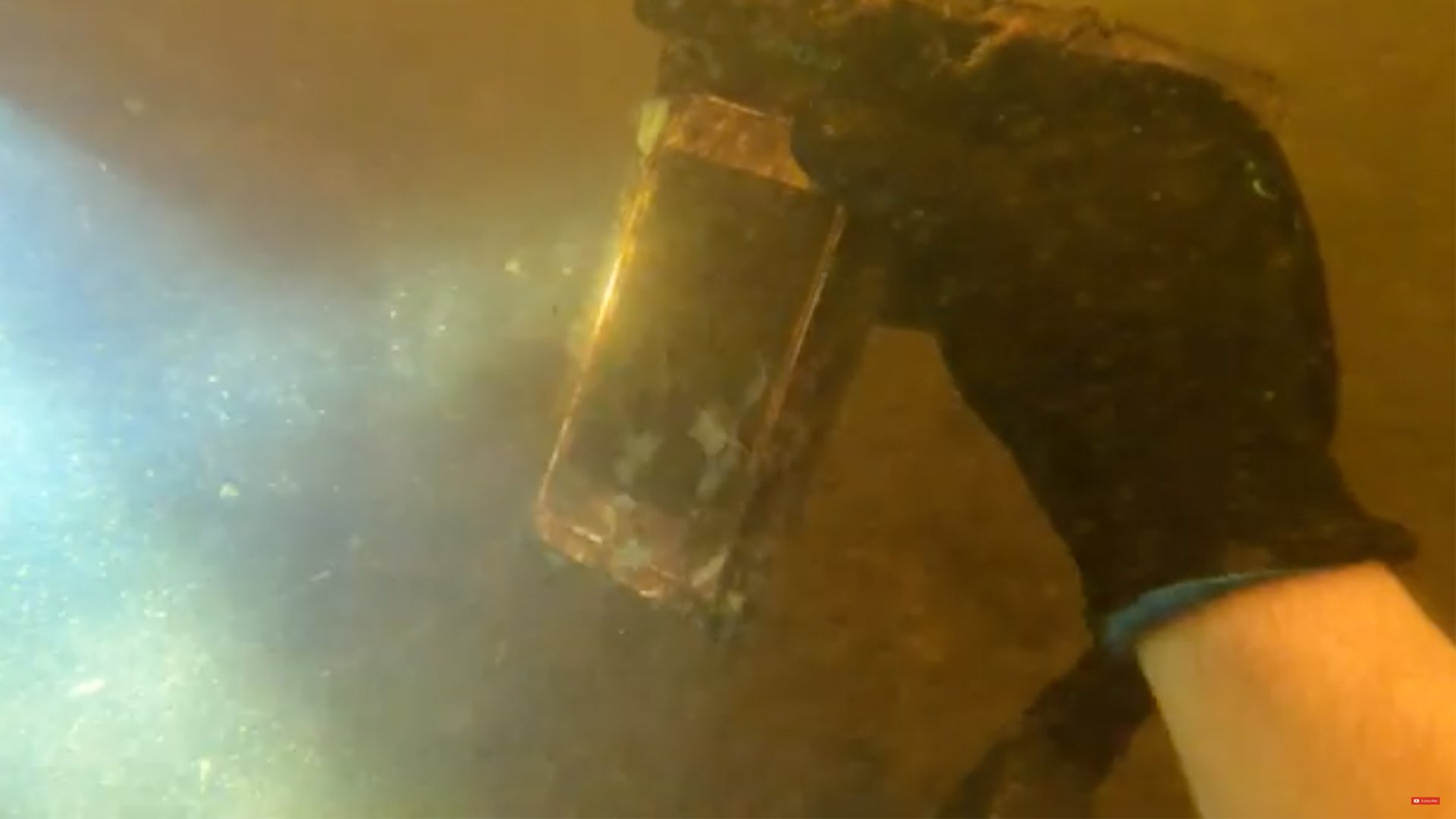 YouTuber Michael Bennett found the phone while searching for valuable items lost under water for his channel called Nuggetnoggin. 
He has previously found laptops, nail polish containers and even GoPro cameras but this is the first time he found something that could be returned to its owner.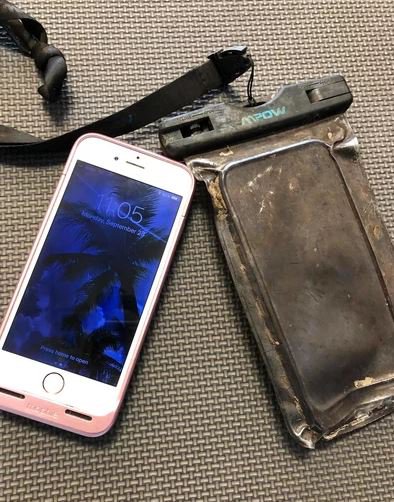 Interestingly, the iPhone was found in a filthy waterproof case and was said to be working when it was found at the bottom of the Edisto River in South Carolina.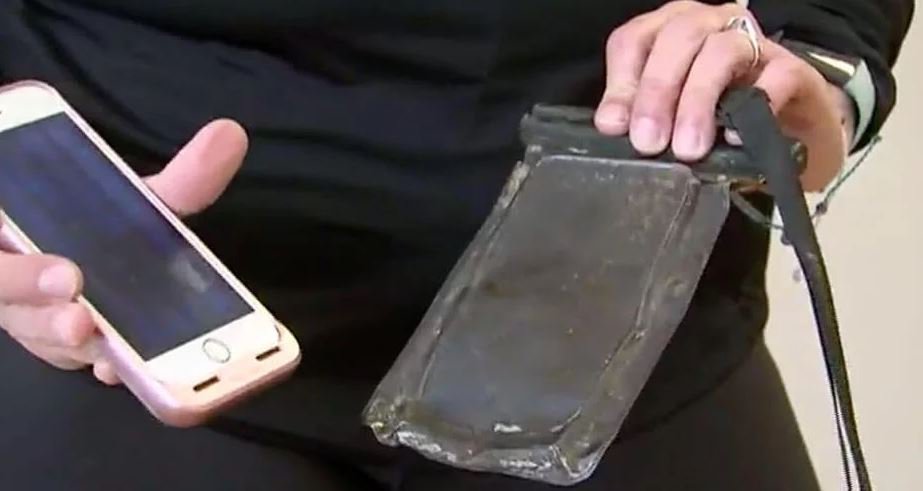 The phone belonged to an Erica Bennett and she was astonished to find out that it still worked when Michael returned it to her. 

She was able to retrieve all her data including some final photos and conversations she had with her father who passed away shortly after she lost her phone in the river. 
He suffered from cancer and passed away in June, 2019.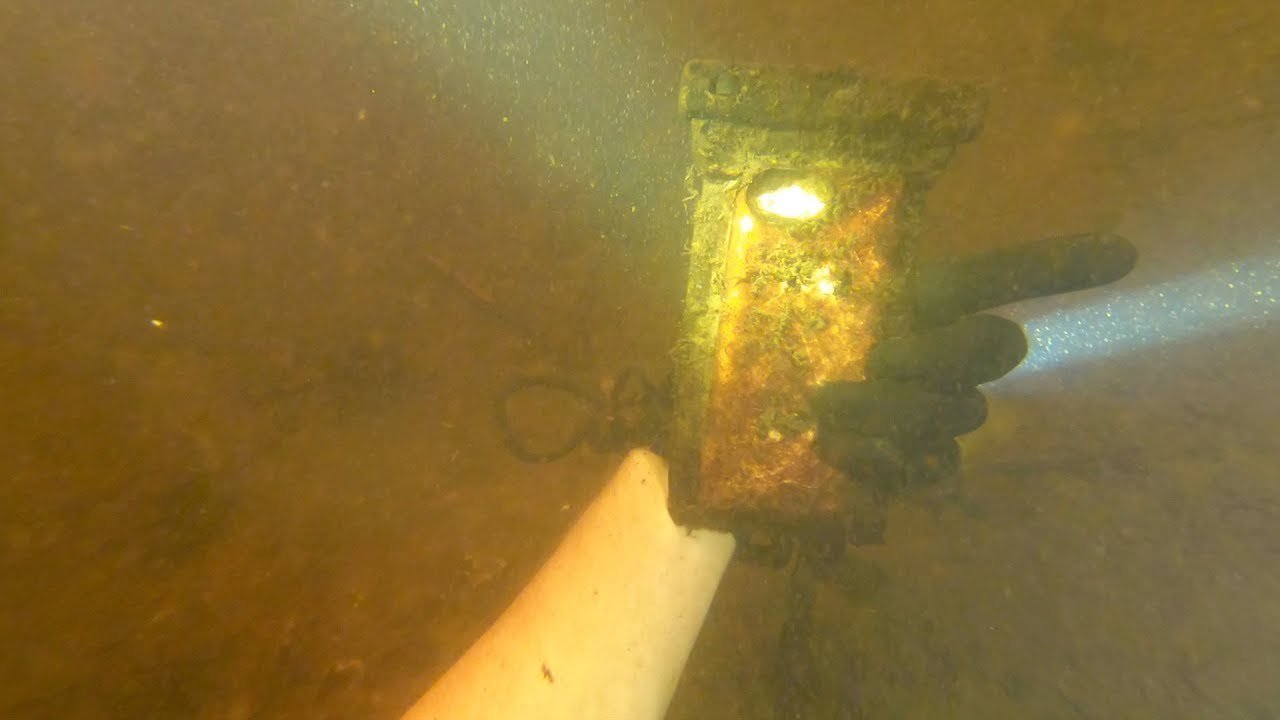 She had lost her phone on June 19, 2018 meaning it was still working for over a year after being submerged in deep water.
I came across something that looked kind of like a rope maybe attached to car keys, and when I pulled it up, I saw a phone inside of a waterproof case and I'm like, 'No way, this is unbelievable!
You can watch the video below to check it out yourself. 
While the story is truly unbelievable, the retrieved conversation with her late father was pure gold, something she would've never imagined getting back from the river bed. 
Truly an amazing moment for the YouTuber and for Erica.