There are fan moments and there are fan moments that go too far. 
A recent video has gone viral that shows a man forcibly kissing Congress leader Rahul Gandhi in Kerala on Wednesday afternoon. He was seen greeting locals in Kerala when a man in blue shirt grabs Gandhi and kisses him.
The video also showed Gandhi looking visibly surprised after the unexpected gesture after which the man was pulled back by other people.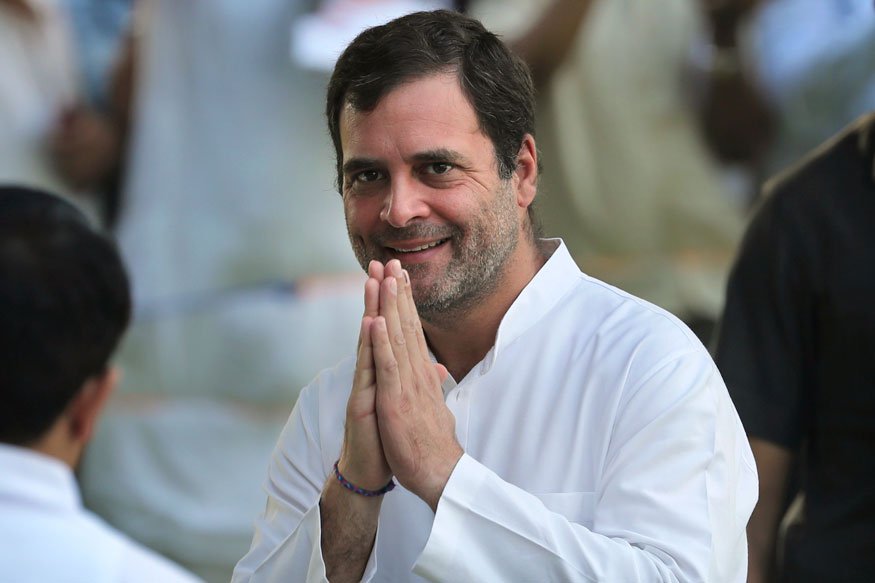 A similar situation happened to Rahul Gandhi earlier this year when an old woman was seen giving a peck on Gandhi's cheeks during an election rally in Gujarat's Valsad.