Good work and persistence always pay off. Greatness is how much one can do for others, and when the work you do, helps create great people, it deserves recognition. Sharad Sagar's Dexterity Global  has won acclaim for the same. Apart from making it to the prestigious Forbes' list of young entrepreneurs under 30, he now has another laurel to boast of. 
The 24-year old Sharad Sagar has been invited to the White House to be a part of 'South by South Lawn' event, a one of a kind event being hosted by President Barack Obama, that will bring together creators and innovators from around the world. Sagar was nominated and has been selected to participate in the prestigious event.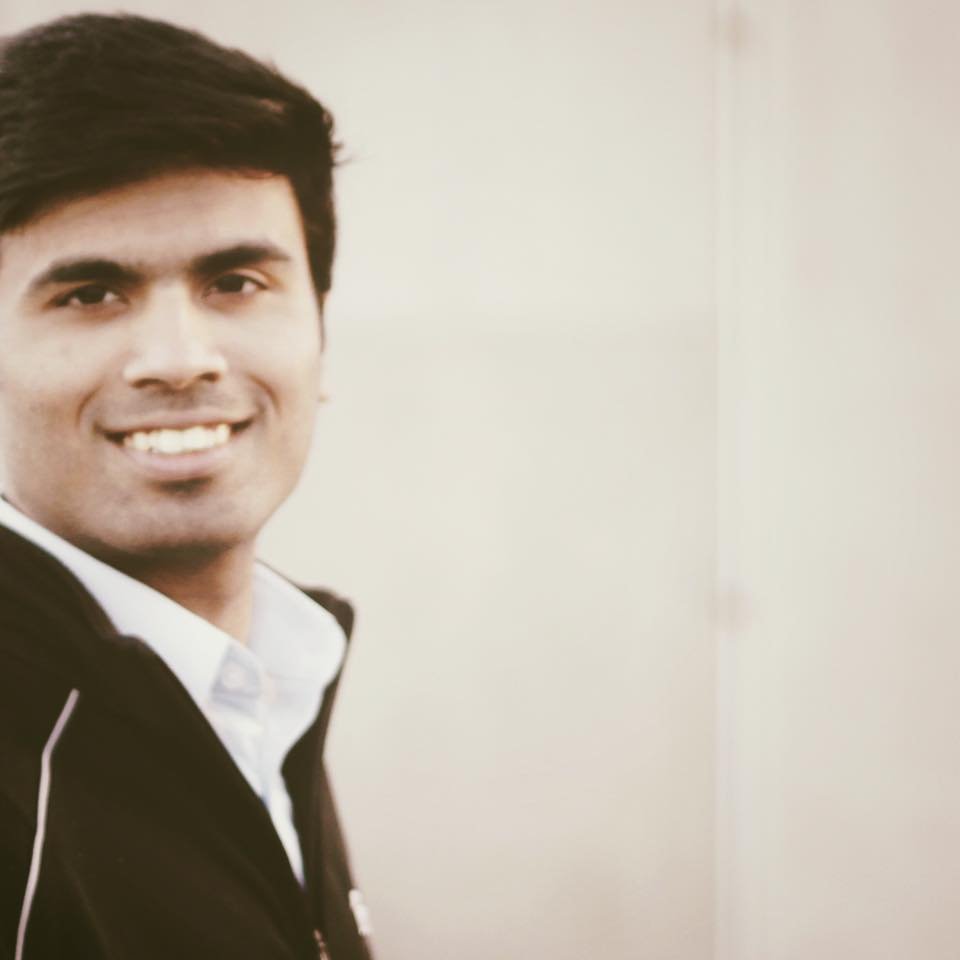 According to an official statement from the White House,
Out of the many people nominated, Sharad has become the first Indian to be selected for the prestigious event. 
Sharad's Dexterity Global is an organization of educational platforms, helping undergraduate and high school students. Founded in 2008 when he was just 16, today they serve over 1.2 million students.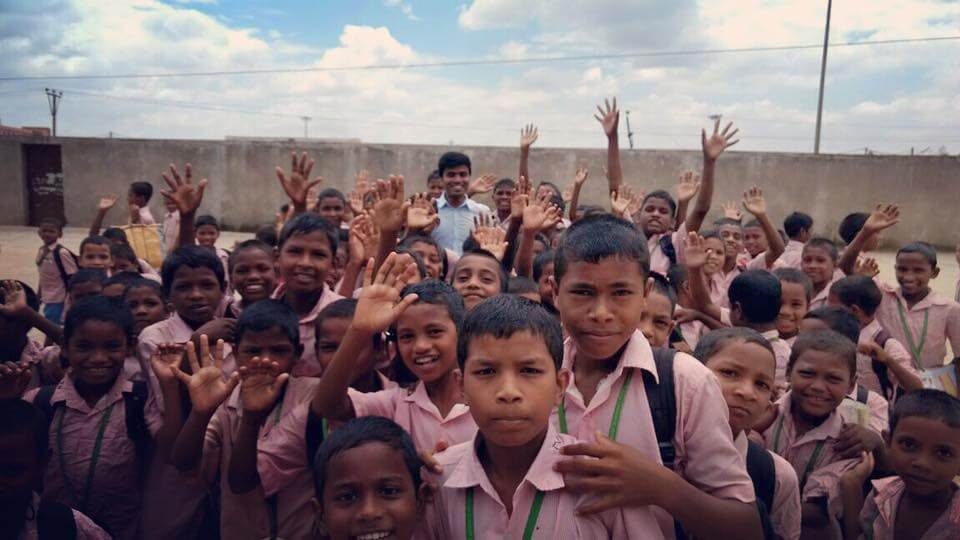 Congrats young man! Keep up the good work!
Feature image source: Facebook