A 25-year-old youth has been sentenced to 12 years rigorous imprisonment by a local court for driving a 13-year-old girl to commit suicide after he kissed her on a public road in 2014.
Fast-track womens court judge Raja Lakshmi also slapped a fine of Rs 10,000 on Chandrasekhar, who was a student of the Teacher Training Institute.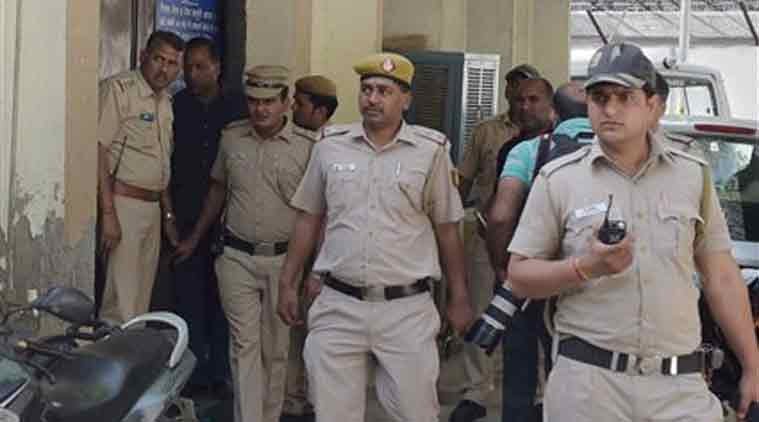 According to prosecution, Chandrasekharan kissed the girl on the public road and asked her if anyone would marry her after the incident.
Unable to bear the shame and anguished over the incident, the girl immolated herself on May 31, 2014.
Police had charged Chandrasekhar for sexually harassing the girl. 
(Feature image source: PTI)