Indians can be very persistent and this engineer from Kota is proof of that. Sujeet Swami received a refund of Rs 33 from the Indian Railways. The amount was charged to him as service tax before the implementation of GST.
According reports, Swami had been fighting this case for the last two years for the refund of Rs 35 but instead, the amount was refunded to him after deducting Rs 2.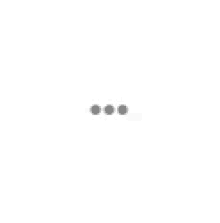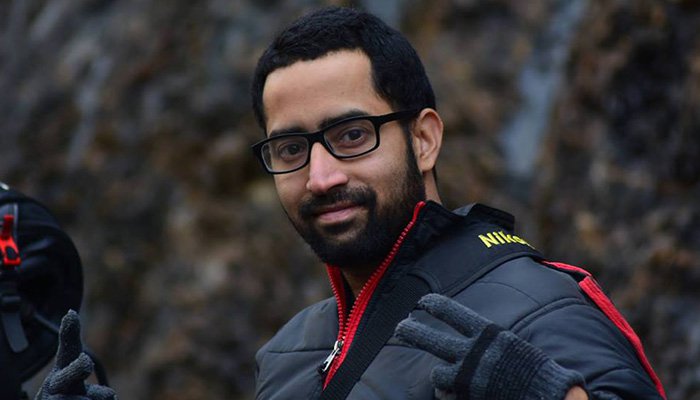 Reportedly, he had booked a ticket in April 2017 for a journey on 2nd July 2017 and since it was a wait-list ticket, Swami cancelled it.
The IRCTC was supposed to deduct an amount of Rs 65 for cancellation charges but instead deducted Rs 100 along with the wrongful charge of service tax.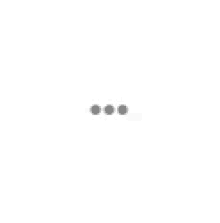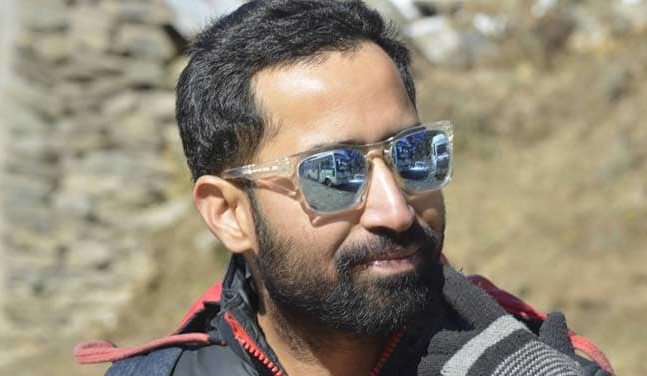 After Swami filed RTIs to get his money refunded, the IRCTC claimed that tickets booked before the implementation of GST and cancelled after it will not receive any refund. However, later the RTI replied that a decision was made to refund the amount charged as service tax.
And now, Swami has received an amount of Rs 33 in his account but he isn't satisfied with the result. He said, 
Instead of compensating me for the "harassment" caused, the IRCTC deducted Rs. 2 from the refund amount. I will follow the case again as the IRCTC had said it will refund Rs. 35 as per its commercial circular number 49.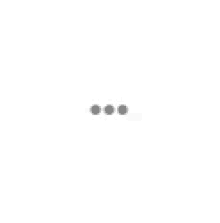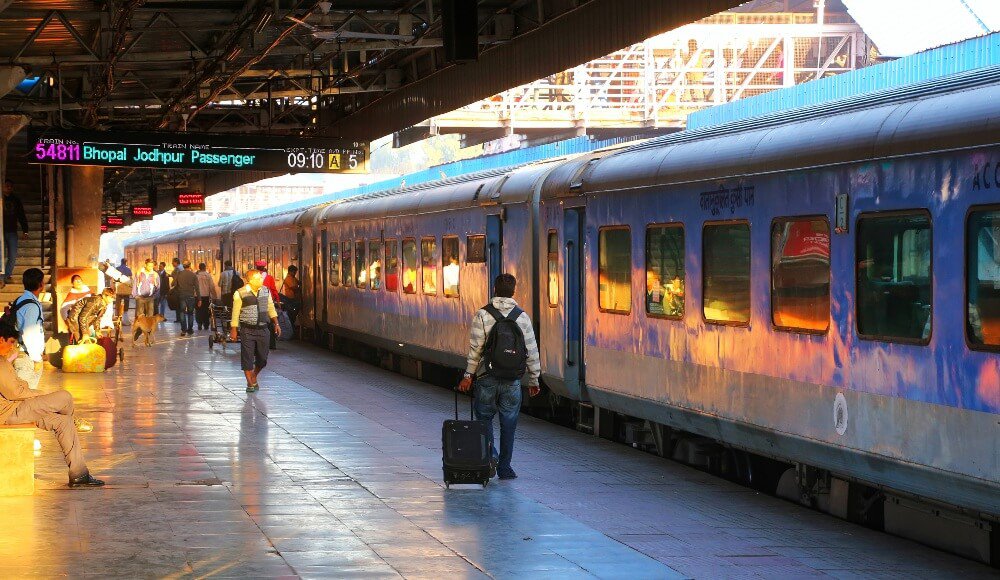 Swami has filed another RTI which shows that 9 lakh passengers were charged service tax for cancellation and that amount sums up to Rs 3.34 crore. Clearly, Swami has a bigger picture in mind.