Fetishes can often be weird. And over a period of time, we have all heard some of the most bizarre fetishes, mostly over the internet.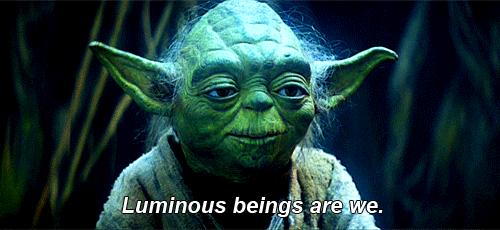 But mark my words, nothing beats this. 
An unnamed Chinese man is suffering from a serious lung infection after sniffing his own stinky socks every night.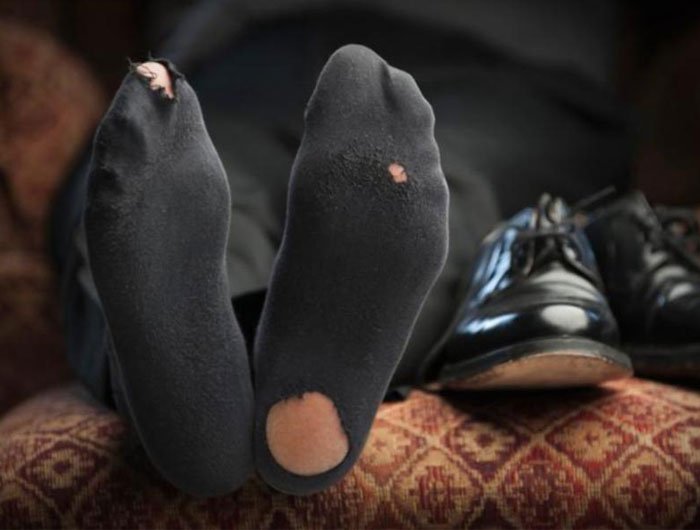 According to a report by News18, this man, who is a resident of the Fujian Province had a serious problem of sniffing his own worn socks every day after work.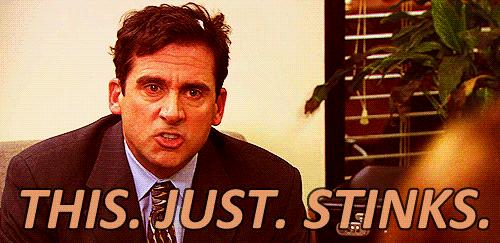 According to reports, his feet might have caused a fungal infection inside socks which had then transferred to his lungs upon regular sniffing.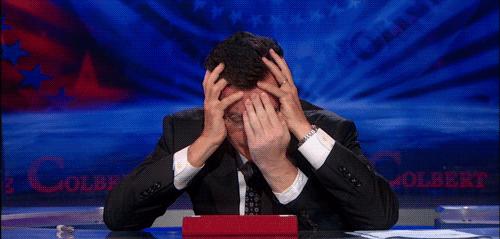 So maybe learn a lesson and don't sniff your stinky socks. It can be deadly. And I am not talking about the smell.