A 40-year-old man had to take a bullet for coming to aid of women being harassed in Delhi's Janakpuri. 
Sanjay, who sells clothes from a roadside cart in gurgaon, was beaten up and shot in his abdomen by a goon after he tried to prevent an alleged gang of local criminals from passing lewd comments at women, reports the Times of India.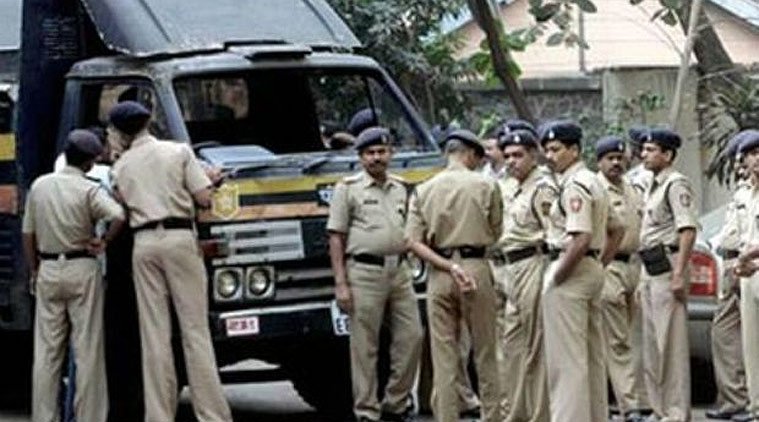 The main accused, Ravinder, was arrested on Wednesday. "We laid a trap near the Dwarka sector 10 Metro station on the basis of a tip-off and nabbed Ravi when he came to meet an associate," Ravindra Yadav, joint commissioner, told TOI. 
Sanjay told police that he confronted Ravindra and his gang member after he found them passing lewd comments at women gathered at an eatery outside Janakpuri metro station. After he refused to budge, Ravindra fished out a pistol and fired at him. 
The goons fled seeing the locals gather at the spot on hearing the gunshot. 
Sanjay is currently at the hospital where he underwent a surgery after the attack.  
(Feature image source: PTI)