A 32-year old man in Noida allegedly beat up his wife and shouted 'triple talaq' at her after she asked for 30 rupees to buy vegetables. 
The incident happened on Saturday in Dadri in Greater Noida. Zainaab, the 30-year old wife told the police that her husband Sabir hit her with a screwdriver. The man has been arrested by the police.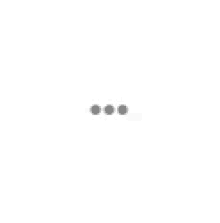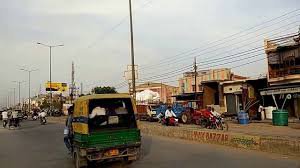 During the incident, her mother-in-law Najjo also got involved when she tried to remove the earrings Zainaab was wearing, a gift from her parents. Soon after, both parents-in-law beat up Zainaab and did not allow any one to enter their house, according to her father, Mursaleem. 
Her father added that Zainaab had a strained relationship with her husband. Their marriage was 9 years old and they had 4 children together. The father also revealed that this is not the first instance of violence, that Sabir had hit Zainaab on the head with a stick before and even her in-laws used to mistreat her.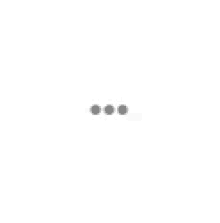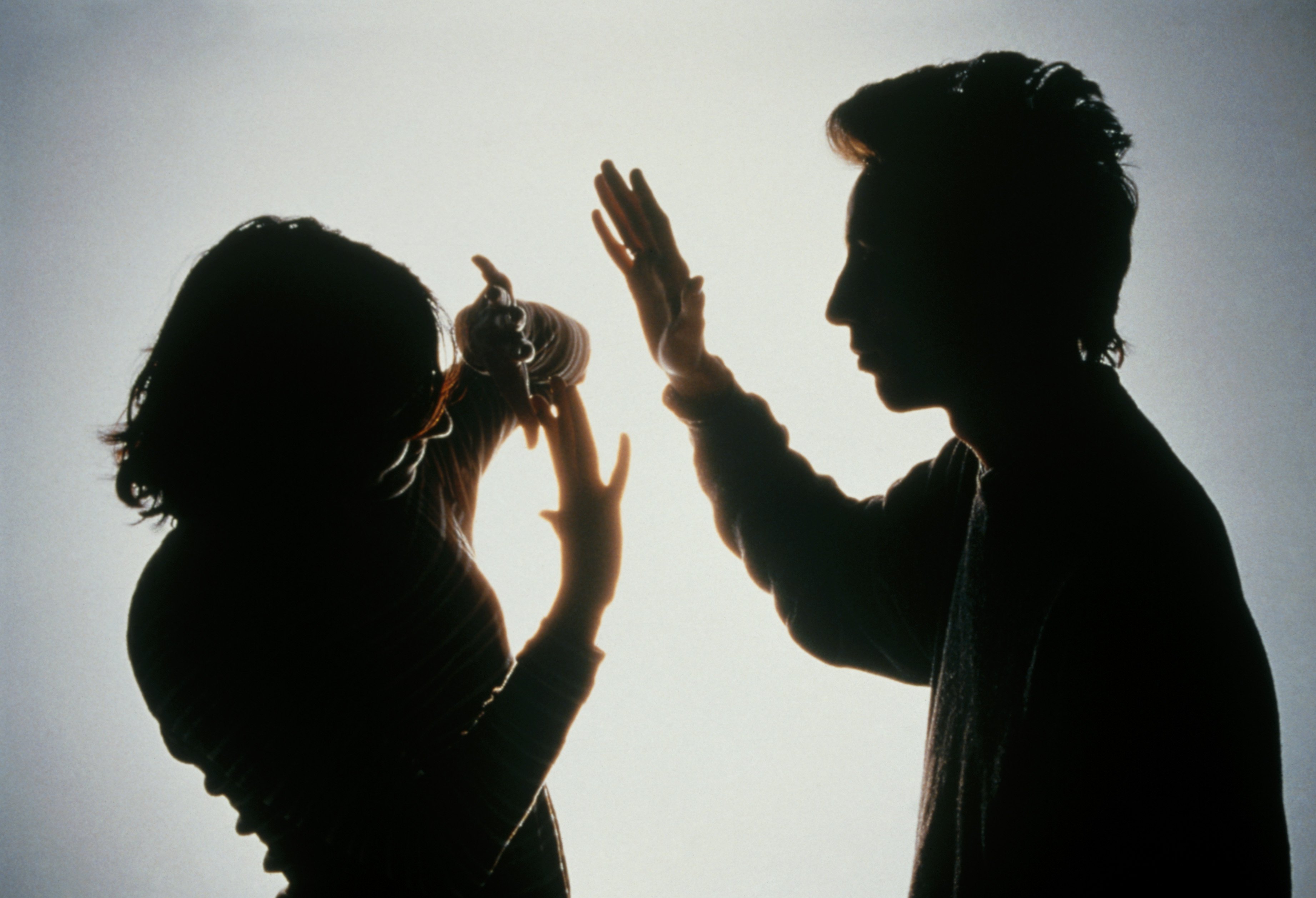 An FIR has been lodged at the Dadri Police Station against Sabir, Najjo and his sister Shama under IPC sections 498A (husband or relative of husband of a woman subjecting her to cruelty), 504 (intentional insult with intent to provoke breach of the peace) and 506 (criminal intention). His mother and sister are yet to be nabbed. 
The matter will be reported to the family court, the police said. Dadri SHO Neeraj Malik said,  
We will refer the matter to the family court as there is no official gazette notification on the issue of triple talaq. We are investigating the allegations of triple talaq.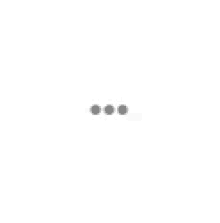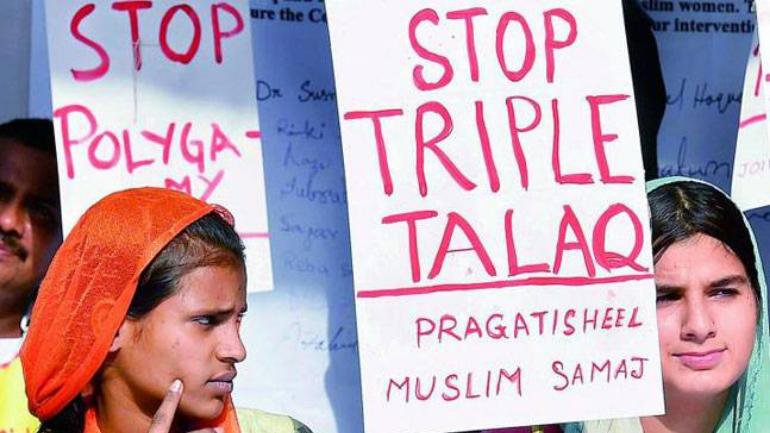 In August 2017, the Supreme Court had ruled the practice of triple talaq as void, illegal and unconstitutional and against the basic tenets of the Quran.