In a gruesome case of honour killing, a 20-year-old girl was hacked to death by her father because she was in a relationship with a boy from a different caste. The shocking incident happened on Wednesday in Loni, Ghaziabad, in when the accused Asharam, 45, killed his daughter Soniya in her sleep after attacking her with an axe.
The crime took place at around 5 in the morning when his wife, Rekha Devi, had gone out to buy milk. After killing her, he went to the nearby Loni Border police station and surrendered to the police. He confessed to the crime and said that he has no regrets about it, reports Hindustan Times.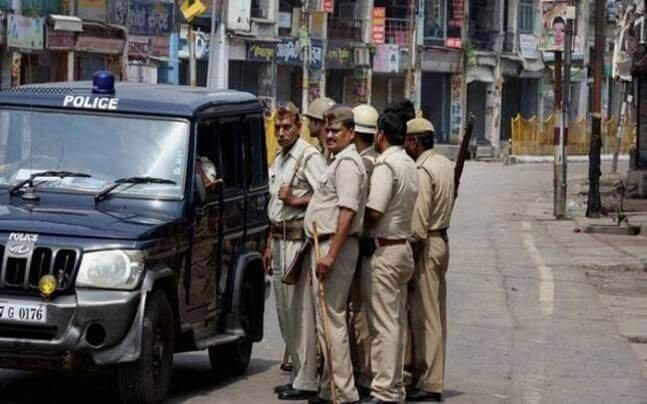 According to a report by The Times of India, Asha Ram was angry over his daughter's relationship with a boy from a different caste. Despite him persuading her many times to call off the relationship, Soniya was adamant on marrying the boy.
A case under Section 302 (murder) of IPC has been registered at the Loni Border police station.
(Feature image is representational | Source: PTI)