In yet another incident that reflects India's poor travelling manners, a male flyer allegedly stripped to bare nothings in the lavatory of the plane and harassed air hostesses by asking them to help him out. The incident happened on IndiGo's Bhubaneswar-Delhi flight last month. 
"The passenger  went to the lavatory where he pressed the lavatory call bell requesting assistance in the aircraft lavatory. The crew immediately went to the lavatory to help him but saw him in an objectionable state. The female crew member refused to go inside and politely requested him to maintain some level of decency while using the lavatory," the airline said in a statement, reports The Times of India.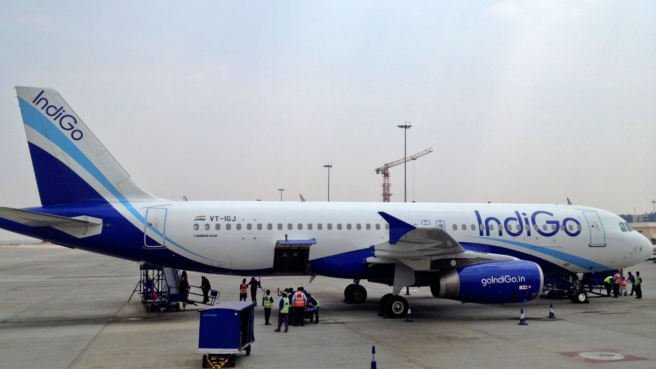 The statement adds that he also made derogatory remarks against a female crew member at the time of landing. He was later handed over to the police and an FIR was lodged against him.
In July, an IndiGo flight from Dubai to Kozhikode made an emergency landing at the Mumbai airport on Thursday morning following alleged unruly behaviour of a passenger. The man had then physically abused a co-passenger on the flight. 
In January, airline carriers in India came up with a proposal of carrying restrainers like plastic handcuffs, adhesive tapes and nylon ropes, for passengers who are recalcitrant to remain seated until the flight has a safe landing.
(Feature image source: PTI)