In a bizarre incident, a man in Moscow, Russia was arrested for being naked in a public place. According to reports, the man tried to board a flight completely naked while yelling that clothes make him 'less aerodynamic'.
While the other passengers awkwardly stood in line with him, someone recorded the whole incident on video.
Further reports add that he was detained by the security staff when he tried to get to the jet bridge. The police later arrested him.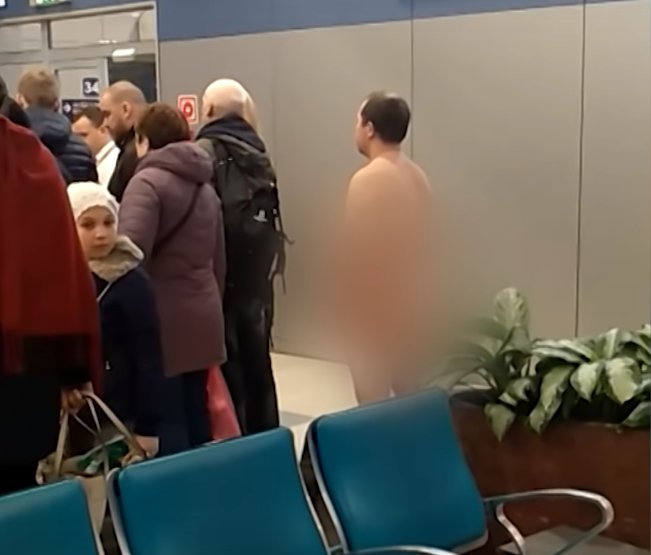 The man was taken to the airport's medical room and later hospitalised in a medical facility.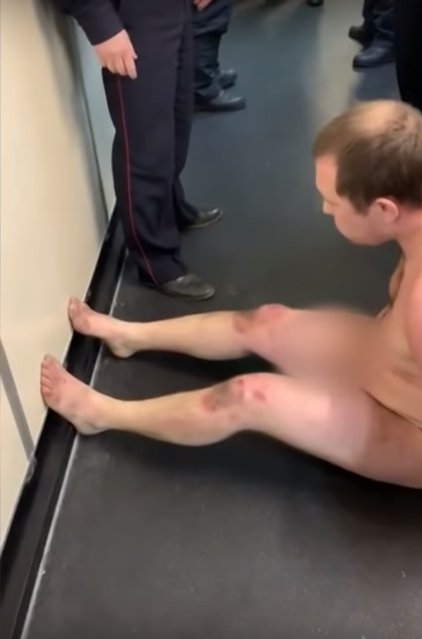 While we are still trying to process what happened, the world had some reactions.