In bizarre news a man stabbed his wife to death over her admiration for Hrithik Roshan. 
On Friday, 33-year-old Dineshwar Budhidat's wife Donne Dojoy was a huge fan of the Bollywood actor. Unfortunately Dineshwar was extremely jealous of this.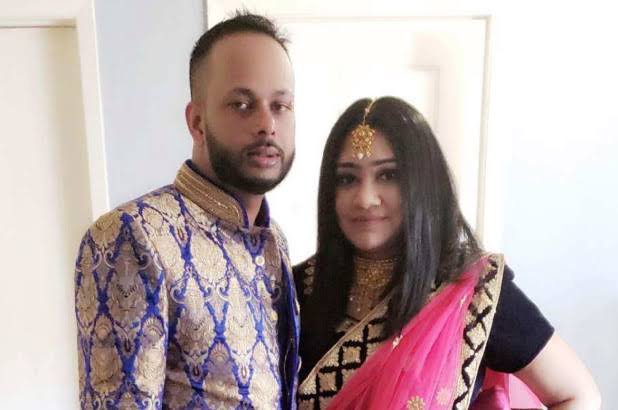 Donne's colleague Mala Ramdhani said, 
She told me when she was at home watching a movie or listening to a song (with Hrithik in it), he would ask her to take it off because he would get so jealous.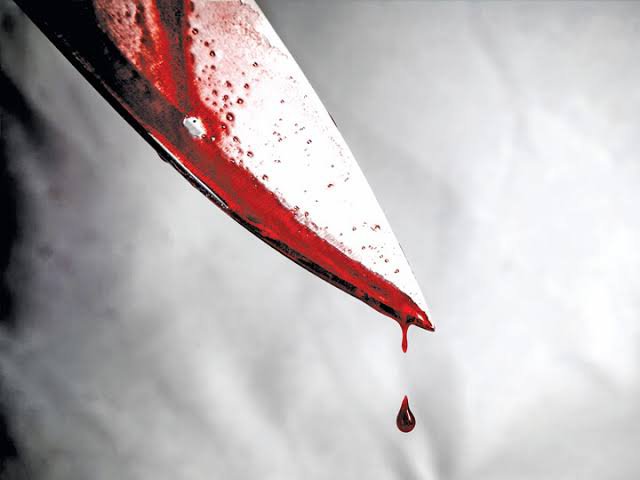 The woman, Donne allegedly had moved into a new apartment but stopped by his house to meet him over a movie. However, he later informed Donne's sister that he had killed her told her the key to the apartment was to be found under a potted plant. 
Later, he went on to hang himself from a tree in a field near the house. 
Dineshwar had a history of abusive behaviour and even had problems with his wife working as a bartender.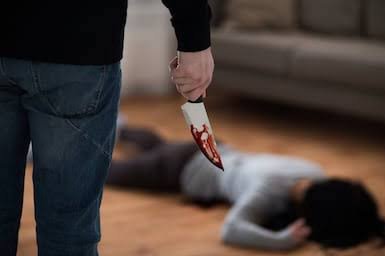 Donne's friend, Rodney said, 
I think he loved her but at the same time, he was obsessed with her, because of the type of job she did. She looked good, she always made her money, so he was probably jealous of her. Dojoy had told her friends that he was controlling and was even violent with her at times. She talked about him abusing her, controlling her, beating her, scaring her, threatening to kill her. She never took it seriously because she loved him.