A Jet Airways flight (9W 469) from Chandigarh to Mumbai had just about arrived at the parking, soon after it landed in Mumbai, when a man opened the emergency exit and jumped off from a height of 15 feet on Friday, March 27.
It does sound like a scene from a Bond movie, however, it didn't end well for the accused. The man who has been identified as Akash Jain was arrested by the airport police on Saturday, reports NDTV .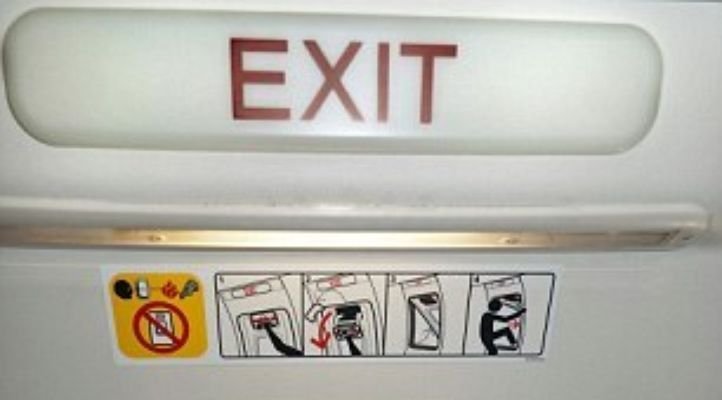 According to a Mid Day report , Akash who was travelling on seat number 20F, jumped off the flight near the parking bay area and confidently walked away from the runway and managed to exit the airport soon after. The passengers who witnessed this incident, panicked and informed the Jet Airways staff at once .
According to the airport CCTV footage, Akash Jain landed on the ground around 3.05 pm and was out of the airport premises by 3.16 pm. He was directed to the nearest exit gate by a staff from another flight. Surprisingly, the Jet staff took more than 35 minutes to intimate the airport security cell.
Jain, who had allegedly gone missing from Jalandhar, had plans to reach Goa via Mumbai. He reportedly ran away from home with an amount of Rs 30,000.
"We have arrested Akash Jain (27) yesterday for endangering the life of other passengers and security of the aircraft," a police officer told NDTV on Sunday.
While this incident has left the airport authorities shocked and angry, the casual attitude of the Jet crew is facing criticism.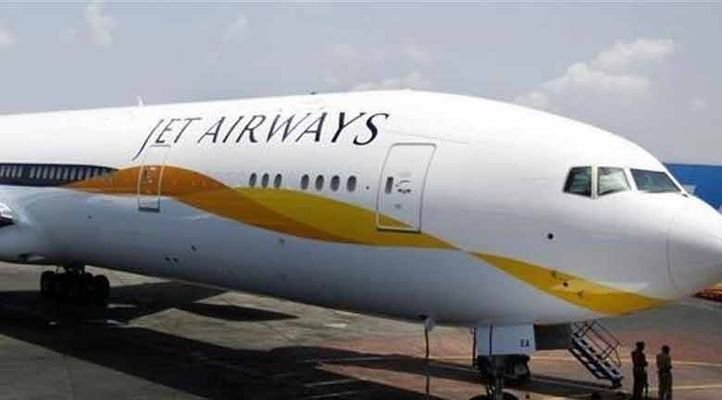 "If the incident took place after the aircraft landed, why didn't the airline security staff inform the security agencies immediately? Why did they need 35 minutes to do so? The passenger took 10 minutes to leave the terminal premises and the scenario would have been completely different had the local police and security agencies at the airport been informed immediately," an airport official told Mid Day .
"Without being informed, the security agencies had no reason to think that Jain was not just another passenger and prevent him from entering the arrivals building from the air side," he added.The flight had 144 passengers and five crew members on board that day. Akash's mental condition is being examined as well.