In a strange turn of events, a  Chennai man ended up taking the life of a woman as he jumped off the terrace of a three-storey building to commit suicide, but instead fell on her, reported The Times Of India. 
Selvamurugan, a 37-year-old auto-rickshaw driver fell on the 75-year-old woman, Saradha, and her cries woke up people sleeping beside her. 
Both were initially rushed to a private hospital and were then shifted to a government hospital, where Saradha was declared dead. 
Selvamurugan, who suffered head and leg injuries, is said to be in a critical condition, says the TOI report.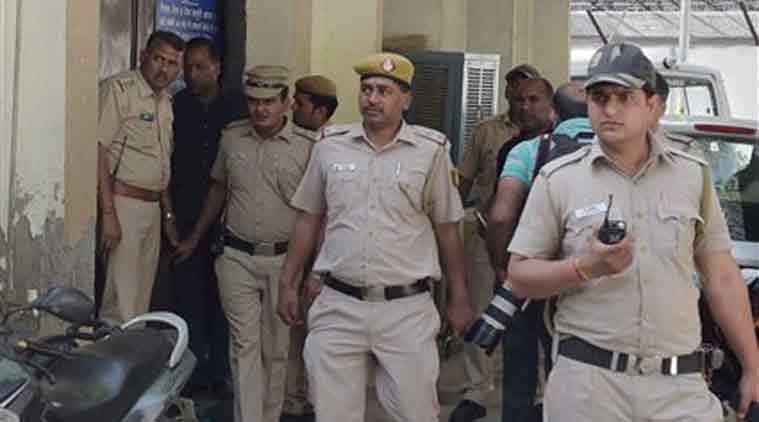 According to a Deccan Chronicle report, Selvamurugan, who was drunk at the time of the incident, took the extreme step after having a verbal altercation with his wife and brother. 
He then went to the terrace of the building and threatened that he would jump but his wife ignored the threats as he had done this in the past as well.
A police case has now been registered against Selvamurugan. 
(Feature image source: PTI)