In what can be termed as a lethal combination of superstition and casteism plaguing the society, Uttar Pradesh police have arrested a man who has been accused of raping and killing four girls in order to 'cure' his wife of mental illness.
The man, named as Sonu from Mathura, has revealed that he had raped four minor girls before killing them on the advice of a tantrik who had told him that to cure his wife he needed to kill seven minor girls in all.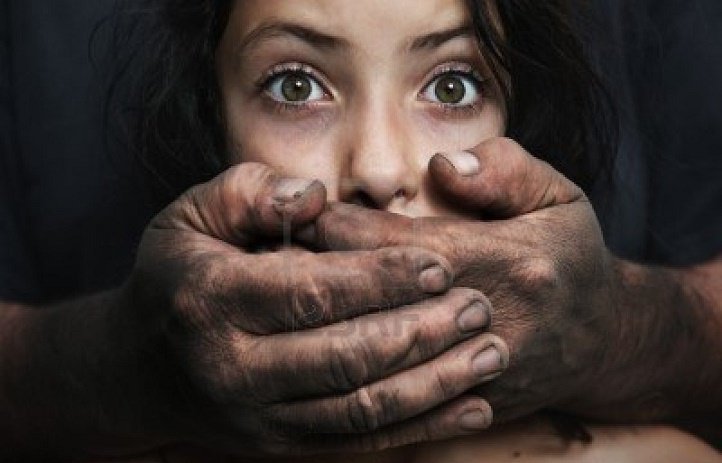 "A girl, about 14 years old, was raped and murdered on November 23, 2010. She had arrived in the village for a wedding but never returned to the venue after wandering out. The second was a child, just four years old. She was killed in 2012. Her body, with the head smashed in with a large stone, was recovered in the village. He (Sonu) said the third girl was a nine-year-old. He did not recall the date of that murder," Sub-Inspector Omkar Sharma of Farah police station, Mathura, told Times Of India .
A man named Lalua Balmiki, who was lynched by a mob of about 100 men on Tuesday, July 28, for raping and killing a 12-year-old girl is believed to be the key accomplice of Sonu in all his crimes. Even Sonu himself was attacked that day but was saved with only injuries due to police intervention. This girl was the fourth victim.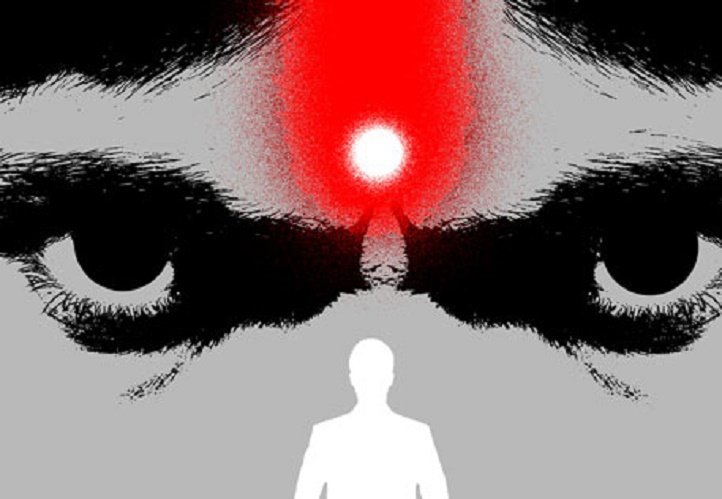 Rakesh Singh, SSP Mathura, has confirmed that in all the three earlier incidents, cases were registered at the local police station. However, villagers have alleged that the duo have been involved in several other cases of murder as well.
Sonu, who is recuperating at the SN Medical College in Agra, denied his involvement in any crime. "I never killed anyone. I have never raped anyone. When I told Lalua of what the tantrik had said, he told me he would finish off the girls for me," he Times of India . However, police are brushing off his claims.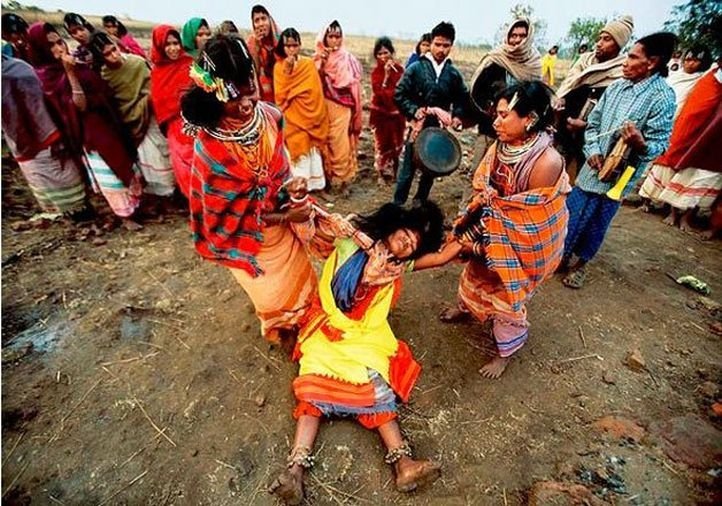 Equally shocking is the fact that the whole incident also has a caste angle attached to it. The deceased 12-year-old girl was from the Thakur caste while Sonu and Lalua are Dalits. The mob which attacked them consisted of men who were predominantly of Thakur caste. Sonu's parents have alleged that the upper caste group had also set their home on fire which has forced them to flee the village.
While respecting the anger of the members of the family over the death of their daughters, Bahujan Samaj Party leader Achindra Paras, who met Sonu in hospital, said , "It is a serious matter that Dalits were lynched and their houses burnt. We will take up the matter with higher authorities."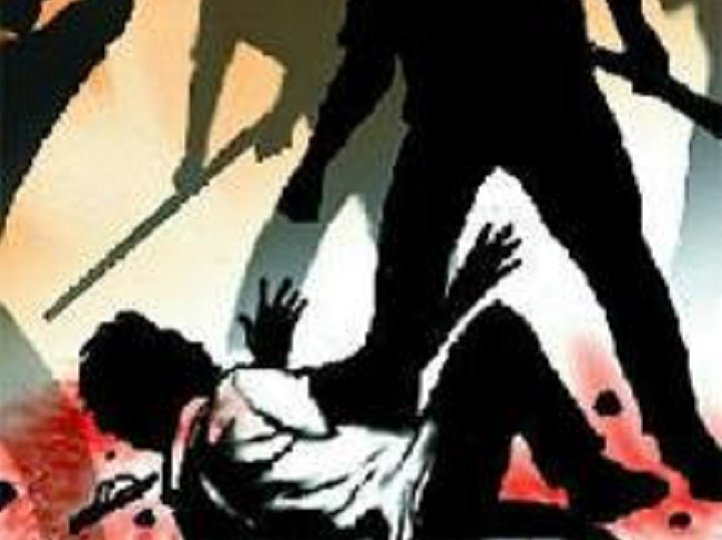 Tension prevails across the village post the gruesome incidents of murders and lynching. Both the communities have been protesting against each other's actions. Police have lodged an FIR against 100 unnamed men for lynching Lalua . Four policemen have also been suspended for laxity at work.
It is highly appalling that people are still blinded by redundant superstitious beliefs which make them commit heinous crimes often resulting in rapes and murders. In a state where casteism is deeply ingrained in the mindsets of both the political class and the public, such incidents do not get the required attention leading it to move away from logical conclusions. Blame it on the lack of awareness, education or law and order, it is the society which stands to lose everything.