In a fit of rage, a man killed his neighbours allegedly because they dried a mattress on the common boundary wall between their houses in the Vijayanagar area of Ghaziabad on Sunday.
The 42- year- old accused, Manoj Gupta, had an altercation with his neighbour, Mamata Gautam, after she put a folding mattress on their shared boundary wall on the terrace, reports The Times of India. 
An enraged Manoj demanded that the mattress be dried elsewhere, but when Mamata refused to move it, he tore apart the mattress resulting in an argument between them.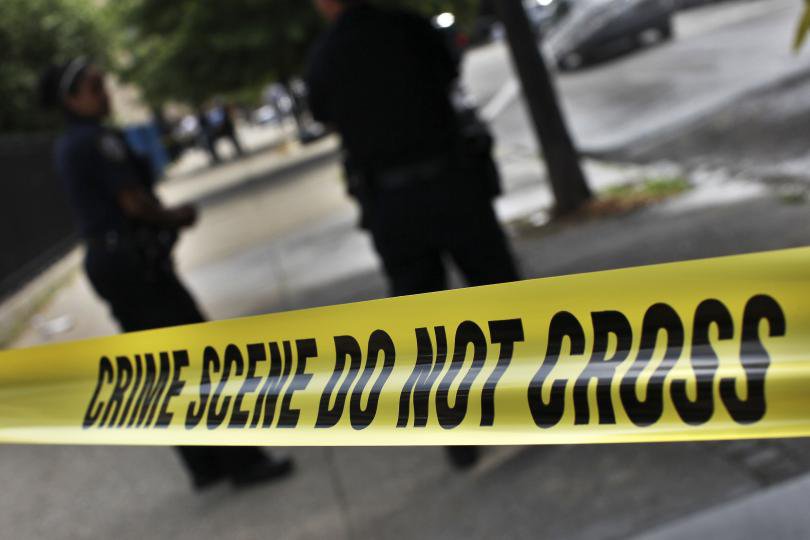 When the woman's husband Balbir Gautam tried to intervene and talk to the accused, Manoj reportedly shot him dead using an unlicensed country-made pistol. He then entered the victim's house and also killed his wife, Mamata, who was combing her hair.
The accused, who is a jalebi seller, even tried to kill one of the sons of the couple but was overpowered by police who had reached the site after being alerted by neighbours. 
(Feature image is representational | Source: PTI)