A man from Dakha, Ludhiana allegedly let 7 of his friends rape his wife in order to make drug money. The men took turns to rape her and also took lewd pictures of her, which they then used to blackmail her.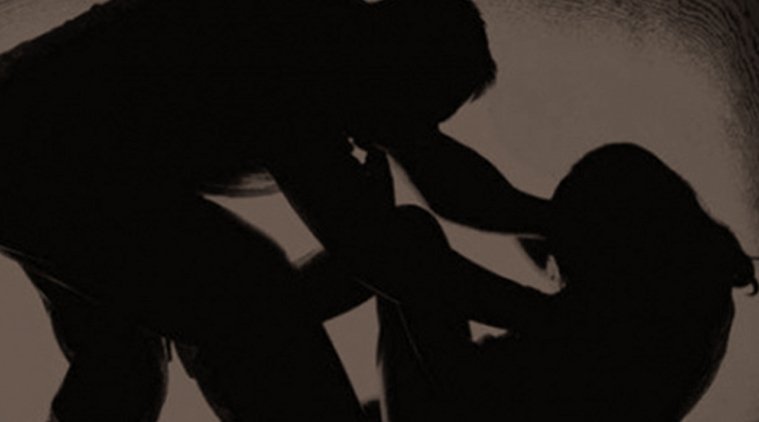 According to The Times of India, the man, as well as all 7 friends, are drug addicts. The woman is 22 years old, and her husband would contact these youths from the same village every time he needed money to sustain his drug habit. The woman finally lodged a complaint with the police, alleging that her husband, whom she married in 2011 and had a child with, was addicted to drugs and took money from these people by offered her to them in return.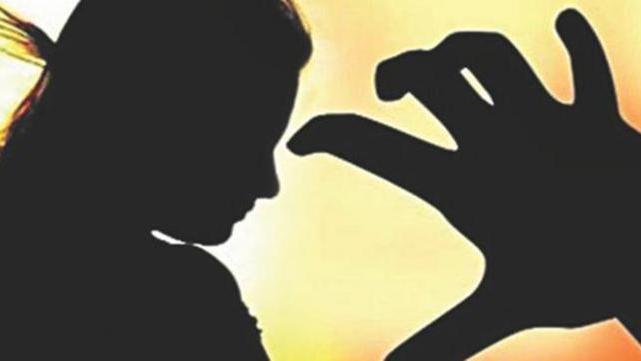 Dakha police have booked the seven accused under Section 376(rape) of the Indian Penal Code after conducting an inquiry following a complaint by the woman in June. The woman's husband has also been booked under Section 120B (criminal conspiracy) of the IPC. However, the accused are yet to be arrested, and the police are conducting raids to nab them.