A 29-year-old woman in Gurgaon has claimed that a man reportedly masturbated on her and hurled abuses at her at the Huda City Centre metro station.
According to 
NDTV
, the incident occurred at 9:25 PM on June 14 when she came out of a store at the metro station. The interior designer said she felt something on her back while climbing down an escalator.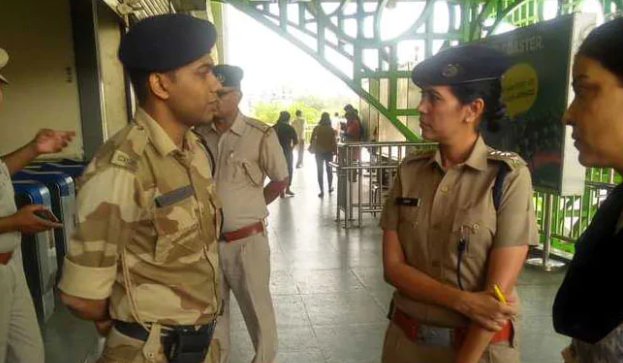 She wrote on Twitter,
I was climbing down escalators just outside the store when I felt something was wrong at my back. When I turned, a guy was shagging just behind me and I realised that he masturbated on me… I slapped him hard and he charged back at me with abuses. And onlookers kept looking at my face standing still. I shouted and called for help and police, no one came forward.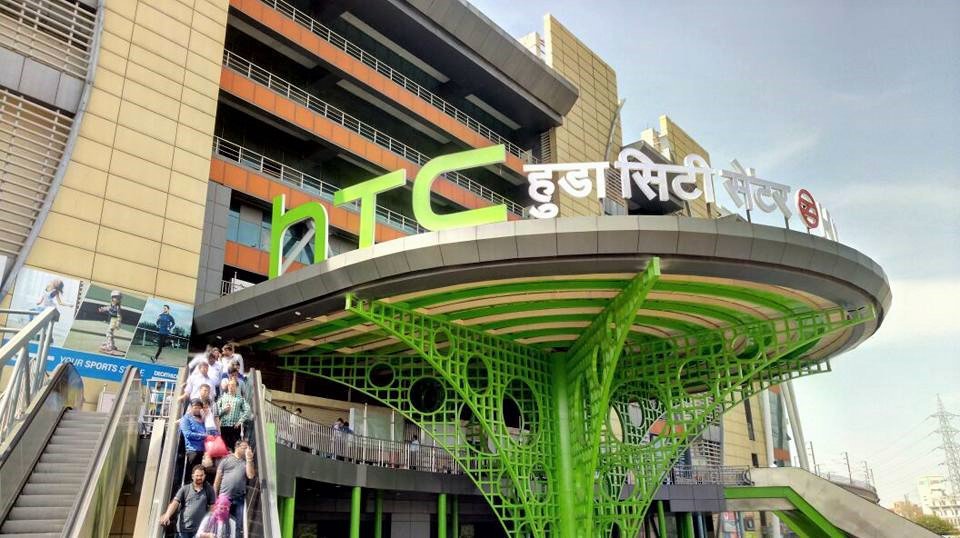 She also lamented the lack of safety in Delhi, tagging CM Arvind Kejriwal and PM Modi.
I was shocked, scared, traumatised. And I feel shame that metro, which is supposed to be the safest mode of transport for women, where chief minister is offering free rides to women, lacks clearly in making it safe in the first place… We don't want free rides, we want safety which every government promises but none has been able to provide us. We fear walking out. Was 9:25 really that late?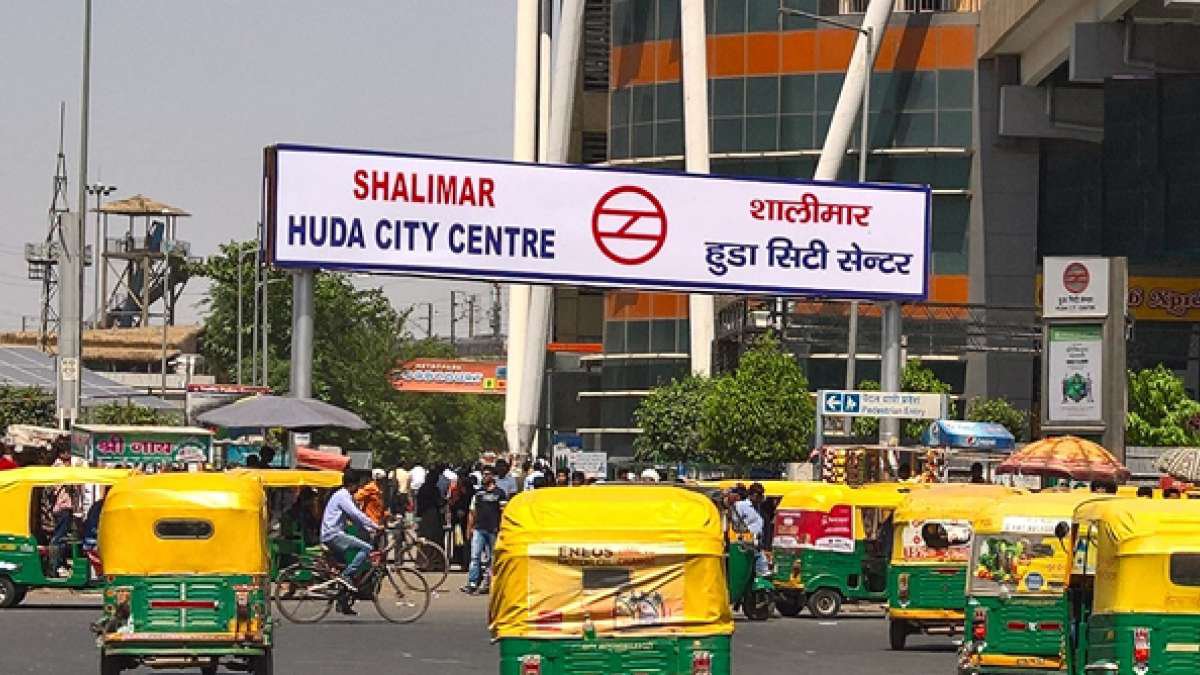 She claims that she texted the Gurgaon Police on Facebook Messenger, but they didn't reply. She then texted the DMRC, which called her in for identification in CCTV.
The Gurgaon Police later apologised for the delay in action, and said that the accused will be arrested soon.