A court in York, England has passed an interim order under which an unnamed man has to inform the police 24 hours prior to having sexual contact with a woman.
A report in the BBC specifies that the man, who is in his 40s, was acquitted of raping a woman, at a retrial, after he alleged that it was consensual. Even his phone/Internet usage is under police scrutiny. He must also submit details of the woman, including her name, address and date of birth, as per the interim order. 
The restrictions imposed on him will continue until May 19th, when York Magistrates Court shall decide on whether to make it a full order. Breaching the interim order may entail 5 years in prison.  
This is how dismal his life might be…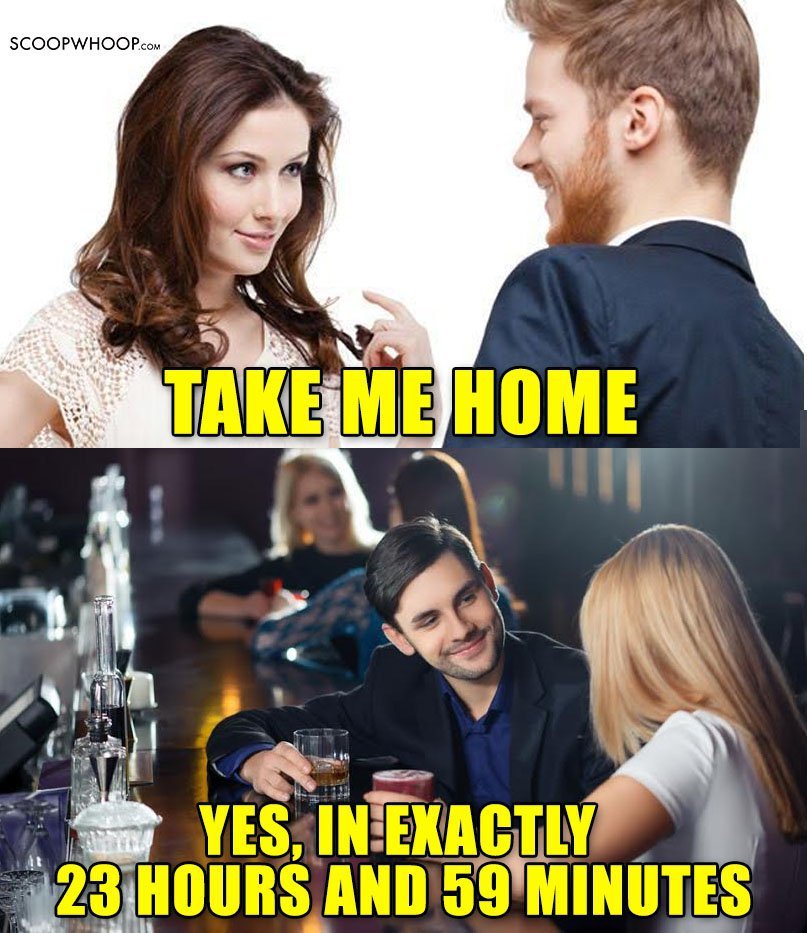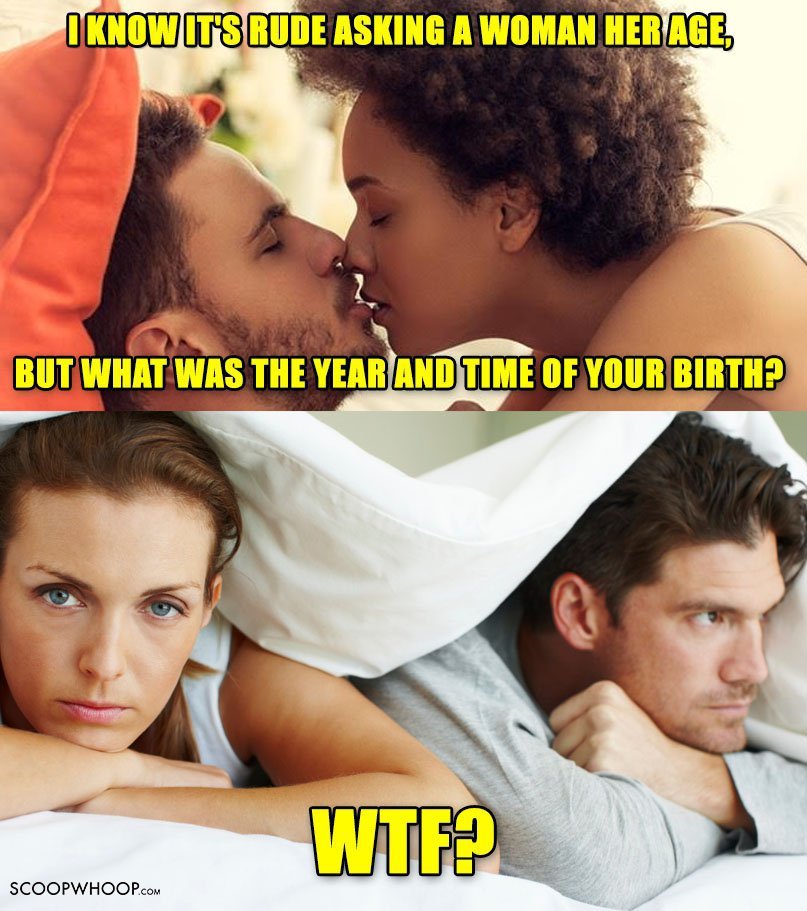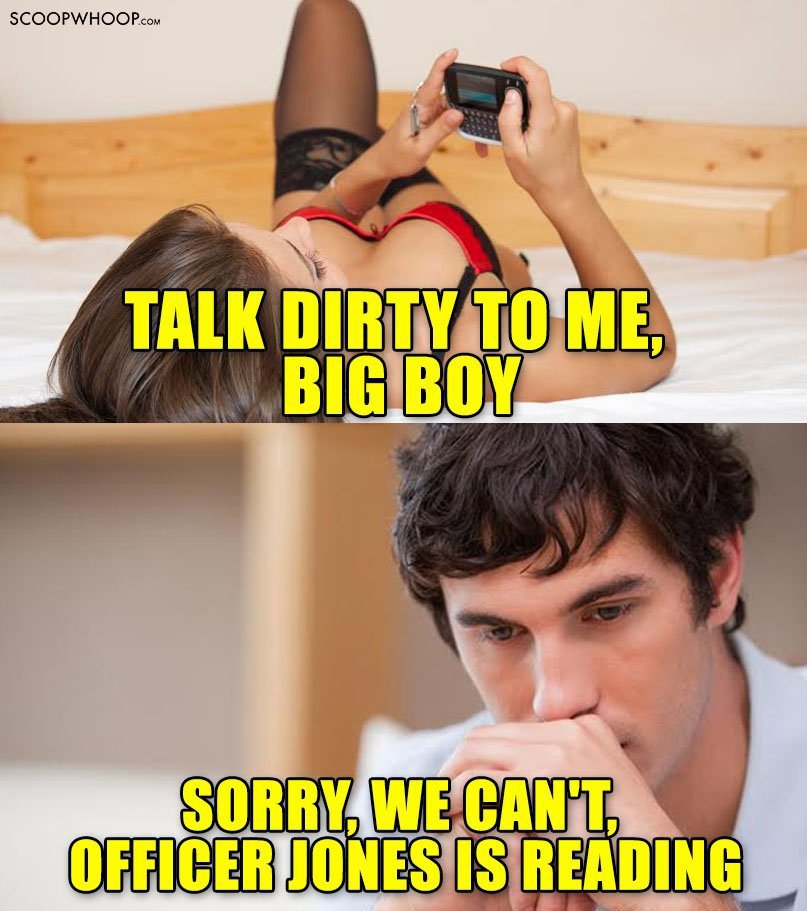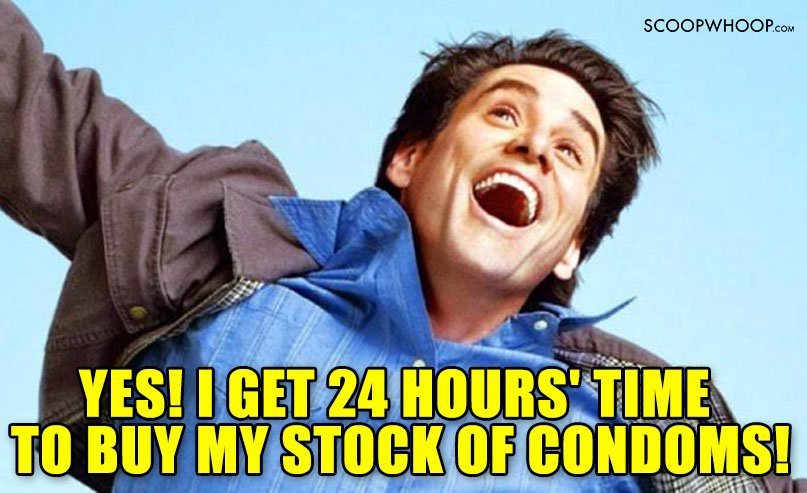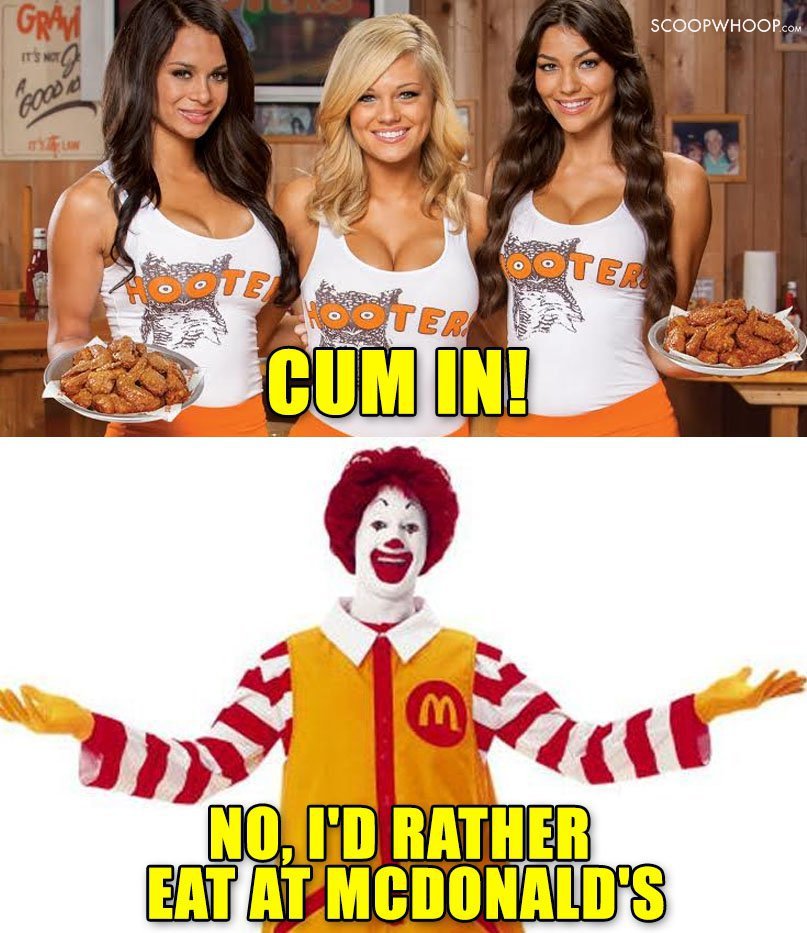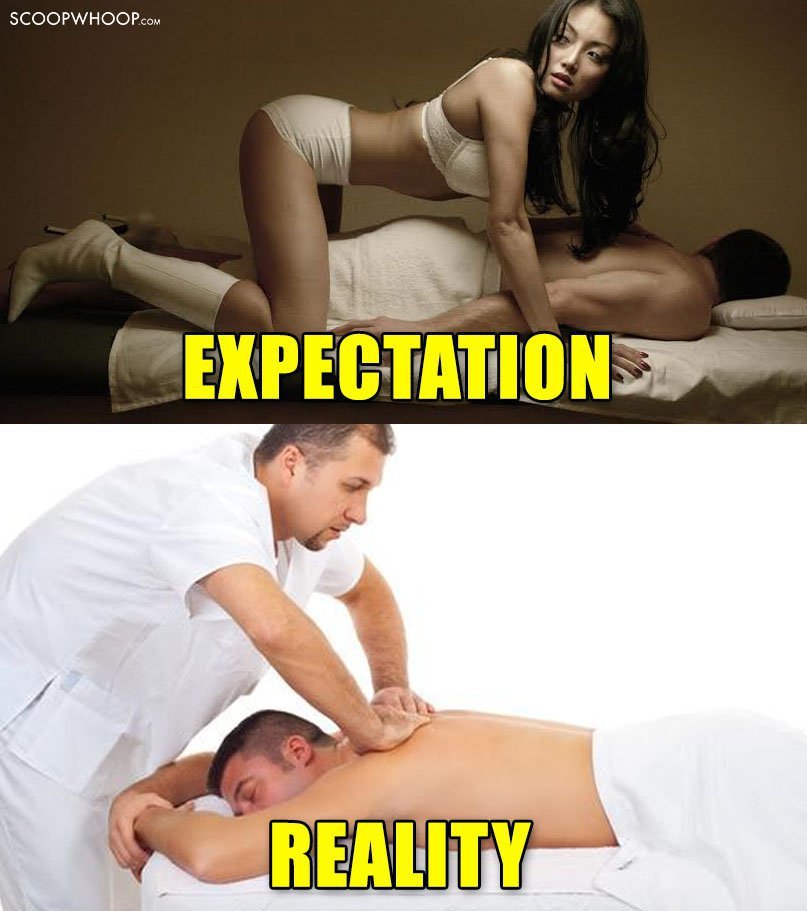 Well, damn!