A 35-year-old man sacrificed his life by slitting his throat with a knife on the premises of the famous Chinnamastika temple at Rajrappa in Jharkhand's Ramgarh district on Tuesday, reports PTI. 
Sanjay Nutt, hailing from Buxar in Bihar, came to the temple in the morning alone, offered prayers and slashed his throat with a knife at the gate of the temple. He died on the spot.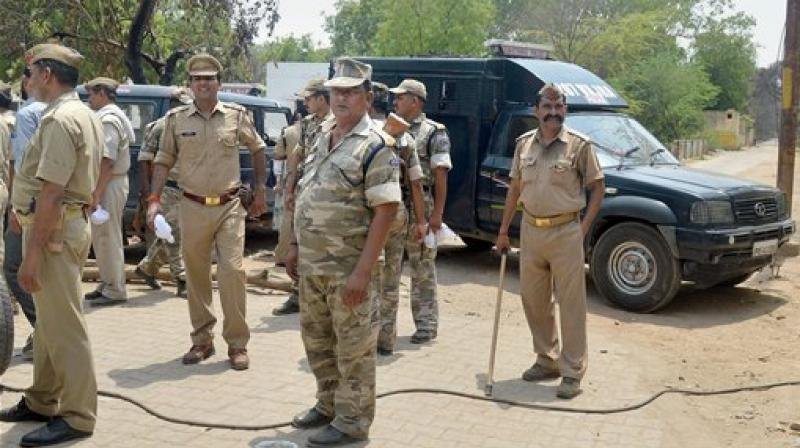 Nat entered the temple with a few devotees. at around 6 am, when the shrine was opened for darshan. He finished his puja, went back to the sanctom sanctorium and stood at a place from where he could see the deity inside the temple, reports the Times of India.
Subhashish Panda, a member of temple's priest committee, told the newspaper that Nat was chanting mantras to himself when he suddenly fished out a dagger from his gamcha and slit his throat. 
The Rajrappa temple is dedicated to headless deity of goddess Chinnamastika who holds a scimitar in one hand and her severed head in the other. The temple is referred as a Shakti Peeth in ancient Hindu scriptures.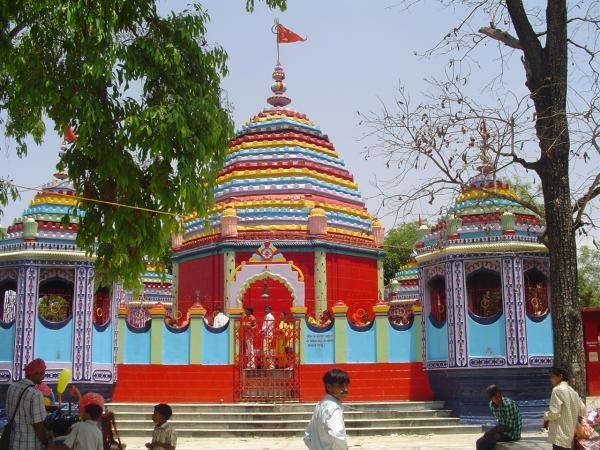 Nat was a strong devotee of the goddess and often talked about leaving this world to be with the Goddess, Nat's family members told police, as per a report published by Hindustan Times. 
The centuries-old temple is located 70 km from Ranchi and sees frequent sacrifices of goats and sheep by devotees. A temple priest told TOI that tantriks have visited the temple and offered their blood by pricking their fingers during puja on several occasion. 
"Though the tantriks who come here to offer pujas during Amavasyas offer their blood by pricking their fingers, today's incident is unprecedented," a temple priest said.
The incident triggered panic among the devotees, following which the darshan was closed down for four hours before it opened for the devotees again. 
(Feature image source: PTI/wikimedia)