What a luck do you have to have, for Amazon to send you Bose headphones instead of, wait for it...a lotion!
₹300 lotion.
₹19,000 headphones.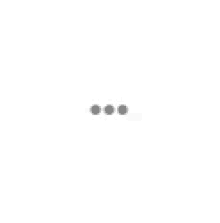 A person named Gautam Rege shared that he got Bose headphones delivered to him, instead of a regular lotion, and I am very pissed about it (I won't say I am happy for him, I am not a liar).
He does seem like a decent person though, because informed Amazon about the situation.
However, as I said before, luck!
Amazon asked him to KEEP IT, because they are 'non-returnable'.
I didn't even know something like this could happen. If it were me, exactly the opposite would have taken place. Oh well...
Anyway, Twitter also had some things to say about this.
Meanwhile, one person explained the whole thing and why Amazon wants him to keep the package.
Chalo, someone's 2020 is going nice.