Even after paying seven million Yuan ($11,28,695) to a dating website, this Chinese man couldn't find the " pure and sweet young lady aged between 20 and 28, with a height of 165 to 173 centimeters", he was looking for.
After repeated romantic parades and press conferences in seven cities, the dating firm failed to find a suitable match for him.
He demanded a refund which was refused by the service provider. Now, Shanghai's top Intermediate People's Court has directed the dating firm to pay 4 million Yuan ($644,800) back to him.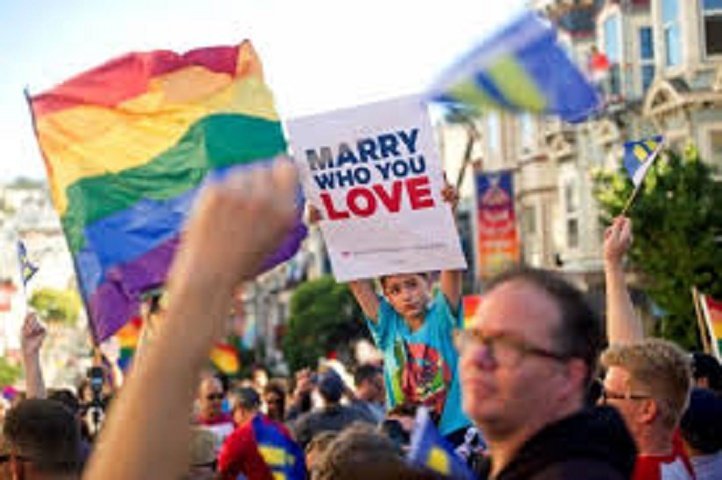 According to reports , the man in his 40's surnamed Zhang, signed a contract with the agency in December, 2009, for a matchmaking service.
The court ordered the matchmaking firm to pay Zhang 4 million Yuan after the millionaire appealed against the ruling of a lower court that ordered the agency to pay him 1.3 million yuan ($209,614), media reports said.
A report issued by an accounting firm proved in the court at first instance that the agency used nearly 5 million Yuan (806,211) to find a match for the man.