Exactly 10 days ago Chandrayaan-2's Vikram orbiter lost contact with ISRO and millions of Indian hearts were broken overnight. 
Despite narrowly missing the soft-landing, people poured in support for ISRO and all the brains behind India's quest to the moon.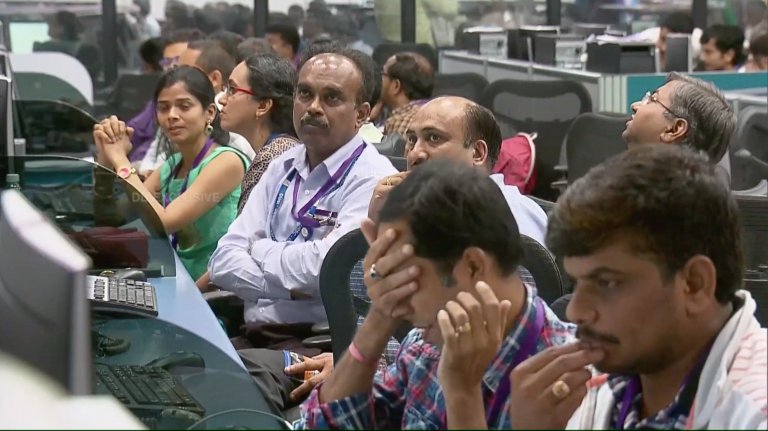 Even NASA is ready to launch an orbiter to take photographs of the stranded orbiter in a bid to secure more information for making the necessary contact.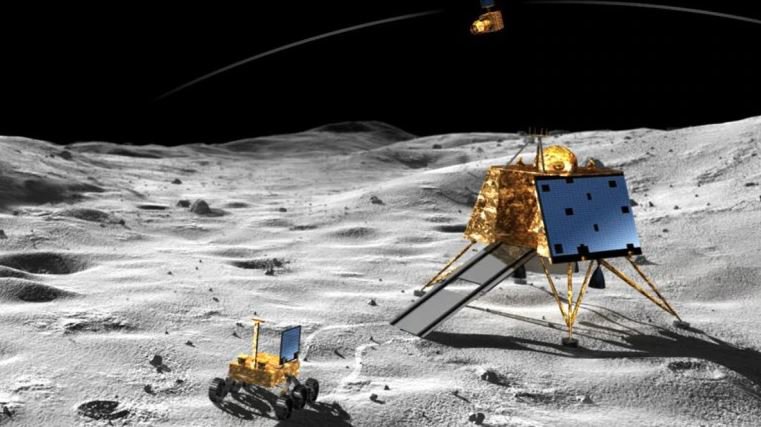 But amid all this, the setback was too much for this UP guy, who was apparently depressed after India's unsuccessful attempt. 
According to India Today, a man named Rajnikant (no not our Thalaivar) can be seen climbing a pillar of the New Yamuna Bridge in Prayagraj, along with the Indian flag in a viral video.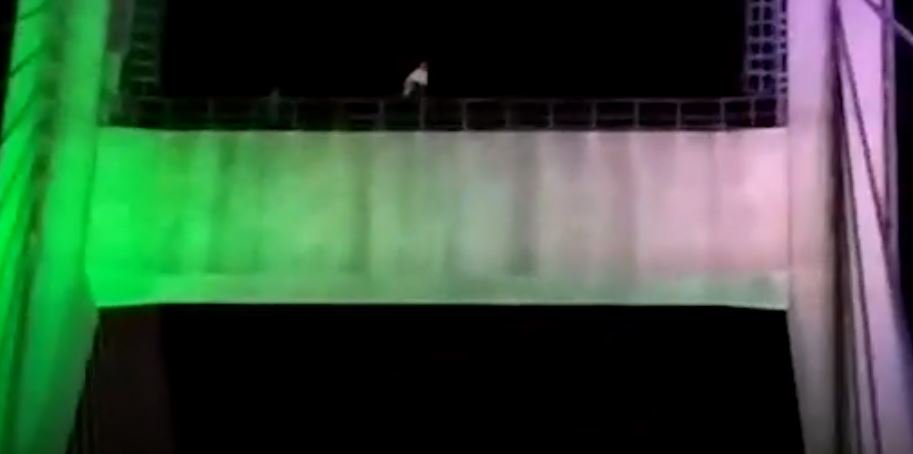 The news of India falling short apparently depressed the guy, who then decided to climb the pillar and stay there for hours. 

Soon a huge crowd gathered around the bridge and people were seen making videos of the whole incident.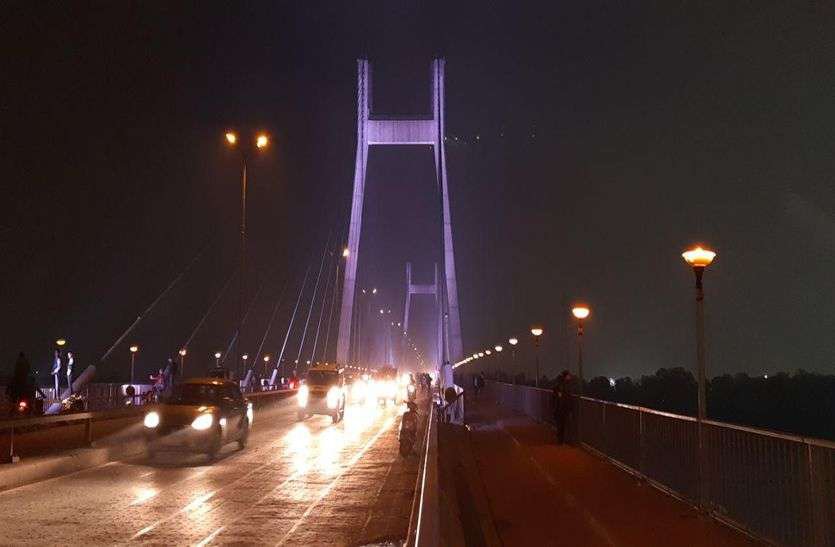 After spending near 2 hours, Rajnikant hinted on his public display of emotions by passing a handwritten note to the people standing below. 
The note read: 
Chandrayaan 2 ke Vikram lander ka sampark ISRO se nahi ho jata, tab tak main Chandradev se prarthana karta rahunga. Rajnikant.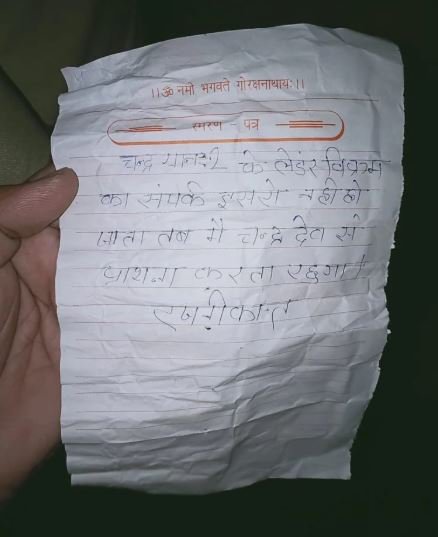 Interestingly, this is not the first time Rajnikant has climbed the pillar on the very same bridge. 
He did the same stunt a few months ago while protesting against environment change and global warming.