This shit is bananas. B-A-N-A-N-A-S. A man from Bournemouth, UK, was recently arrested for robbing a bank using a banana. 
According to 
The Independent
, 50-year-old Laurence James Vonderdell reportedly threatened a cashier at a Barclays branch while waving around a banana inside a plastic bag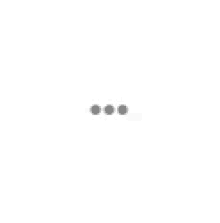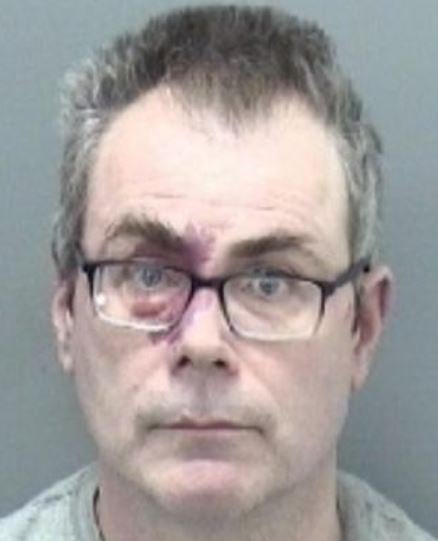 He allegedly shouted,
This is a stick-up, give me the cash.
Following this, he stole over £1,000 in cash, or about ₹88,658 by convincing them that he was holding a weapon. 
However, he went to the police station and confessed his crime soon after. He told them he had committed an armed robbery and claimed he wanted to be arrested. On further interrogation, it was found that he had recently been evicted from his flat and that he needed a place to stay.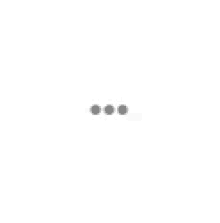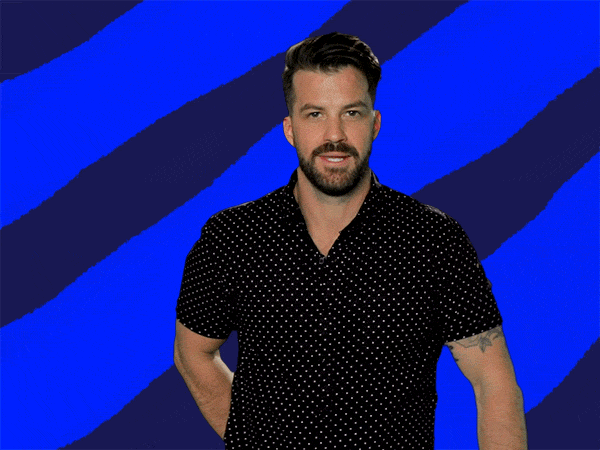 Detective Constable Andy Hale, of Bournemouth CID, made this statement,
Even though the defendant handed himself in shortly after this incident and the cash was recovered, this must still have been a very distressing incident for the cashier involved.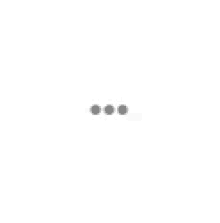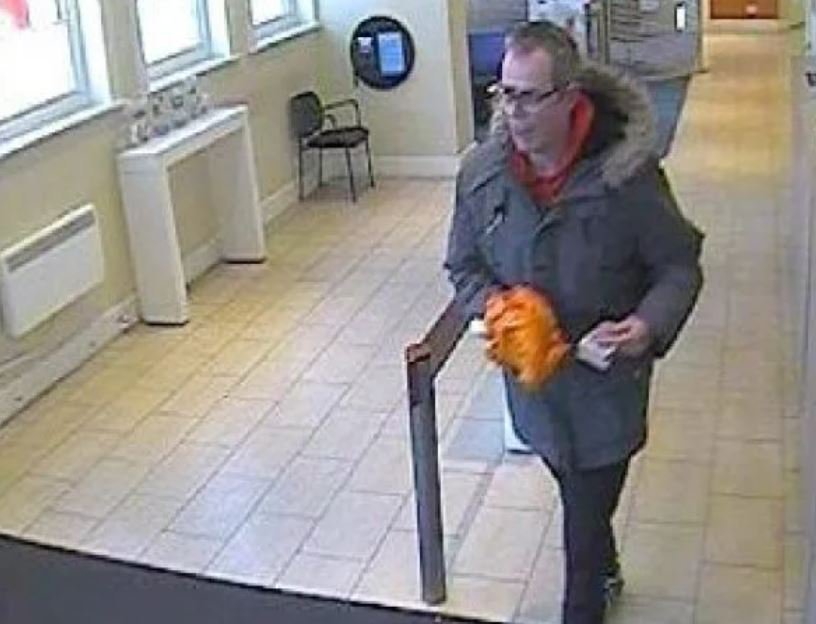 Yeah, that got dark pretty fast. But on the (relatively) bright side, the court sentenced him to a 14 month prison term, so everything seems to have worked out. Right? Right.