A street dog was run over by a car on April 11 in the presence of police officer near Carter Road, Bandra in Mumbai, The Golden Sparrow noted.
The road adjacent to Chimbai Police Chowky was the dog's home for the past four years.
At around 11:30 on the fateful night, the dog was sleeping peacefully on his spot, when a Hyundai Verna car drove out of a nearby residential apartment and ran right over him.
After running over the dog, the driver braked once and stopped for a while. The policeman, standing in the vicinity, asked him to move ahead. So, the driver braked again and drove away.
The injured dog managed to get out from under the wheels. For a few seconds, he circled around the same place in pain under the watch of the police officer. Finally, he collapsed on the ground.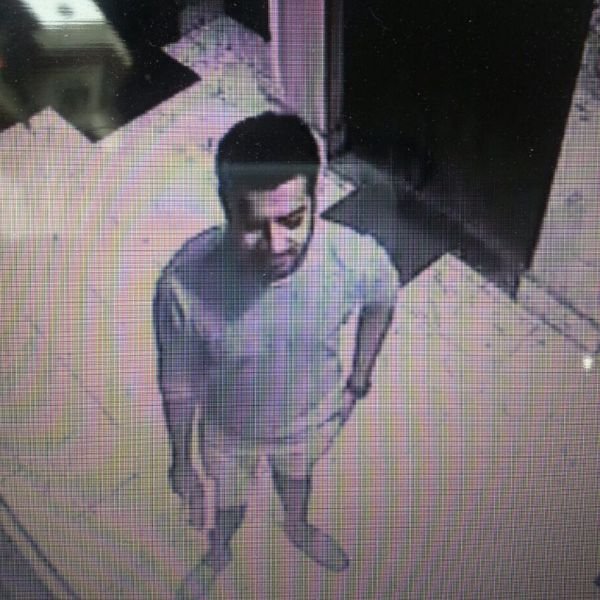 What did the police do to catch the killer?
Absolutely nothing. The policeman waited for the dog to become motionless, then kicked the body to see if he was alive and left.
Arbaz Bashir Shaikh, a 23-year-old resident of the same building as the driver's, spotted the dead dog. He took the initiative to find the killer and searched for CCTV camera footage, which he then sent to prominent animal activist Salim Charania.
Later, they took the body to the Bombay SPCA veterinary hospital where the doctors conducted a postmortem and confirmed that the dog died due to internal blood veins rupture, multiple bone fracture and shock caused by the car running over it.
"The most shocking part was that the crime took place in front of the cops. They witnessed the entire incident and yet did not do anything to get justice for the helpless animal. This insensitivity of Mumbai Police towards animals clearly gives a sad picture towards animals and animal's laws in our city. I have also given a written complaint against the cop on duty at the chowky that night and demanded that he be brought to book as well," said Charania.
The accused's images have also been collected from the same CCTV footage and given to the police to nab him asap.
Watch the CCTV footage uploaded on YouTube by PAWA India that captures the complete insensitivity humans show to their 'best friend'.
And Twitterati had much to say:
Meanwhile, in another ghastly animal killing case, also in Mumbai, two residents of Santa Cruz killed their neighbour's pet dog, a 20-month-old Labrador retriever and ate it during a feast. Later, the police found the dog's skin and bones near the accused's house.
According to a dna report, the killers told the police that they were bored of chicken and wanted to try something different.
Is there anything remotely human about humanity?