A man from Gurgaon has registered a complaint with the police that his wife slashed his throat when he was alone at home with her on Saturday, as per a Hindustan Times report. The wife has gone missing.
The man has alleged that on Saturday noon, the wife called him to the bedroom. There, she blindfolded him and tied him to a chair for a sexual act. After playing music and dancing for a while, she slit his throat with a sharp object.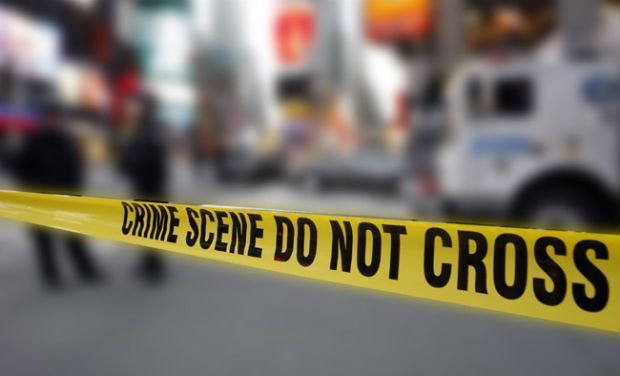 The man, a resident of Khedla village in Sohna, says he was immediately taken to a Sohna hospital, from where he was first taken to Gurgaon civil hospital and later to Delhi's Safdarjung in a serious condition. 
He says he was rescued by a friend who heard him scream.
The police, however, says that the victim's statements have inconsistencies. How he managed to untie himself as well as his wife's whereabouts remain unknown. The police also said that the couple were facing marital problems.