A man has pleaded guilty to stealing a combined sum of ₹836 crore from Google and Facebook between 2013 and 2015.
Evaldas Rimasauskas of Lithuania, the man in question, managed to steal ₹678 crore from Facebook and ₹157 crore from Google by way of a simple plan.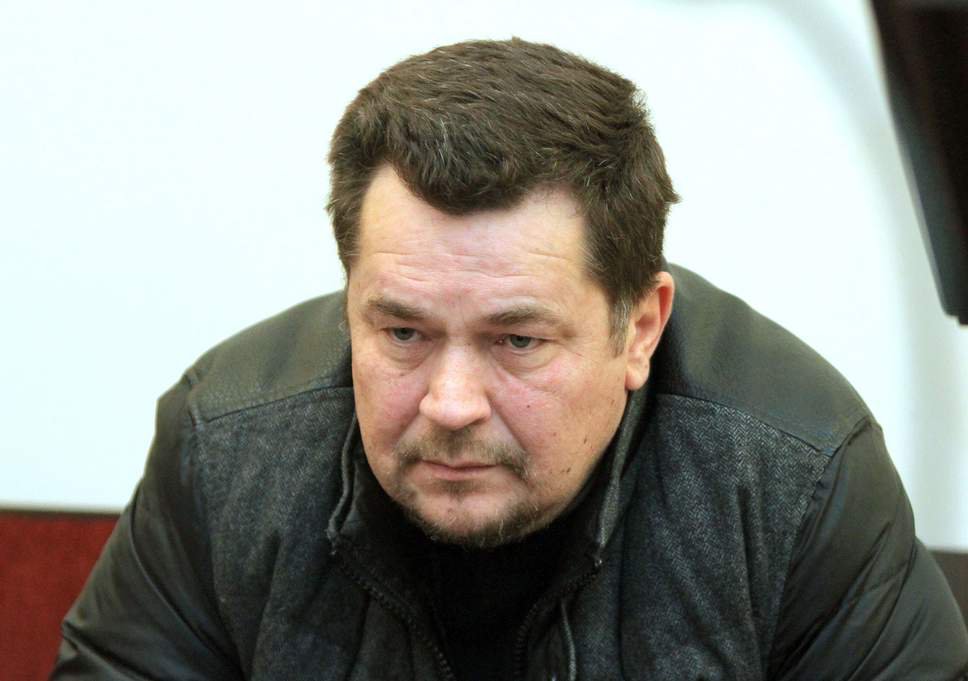 According to Independent, he sent invoices to the tech giants for items they hadn't ordered. 
Surprisingly, both companies paid up! The invoices were sent alongside a variety of forged paperwork including contracts and falsely signed letters, to maintain an air of legitimacy. He even impersonated a hardware company called Quanta Computer Inc.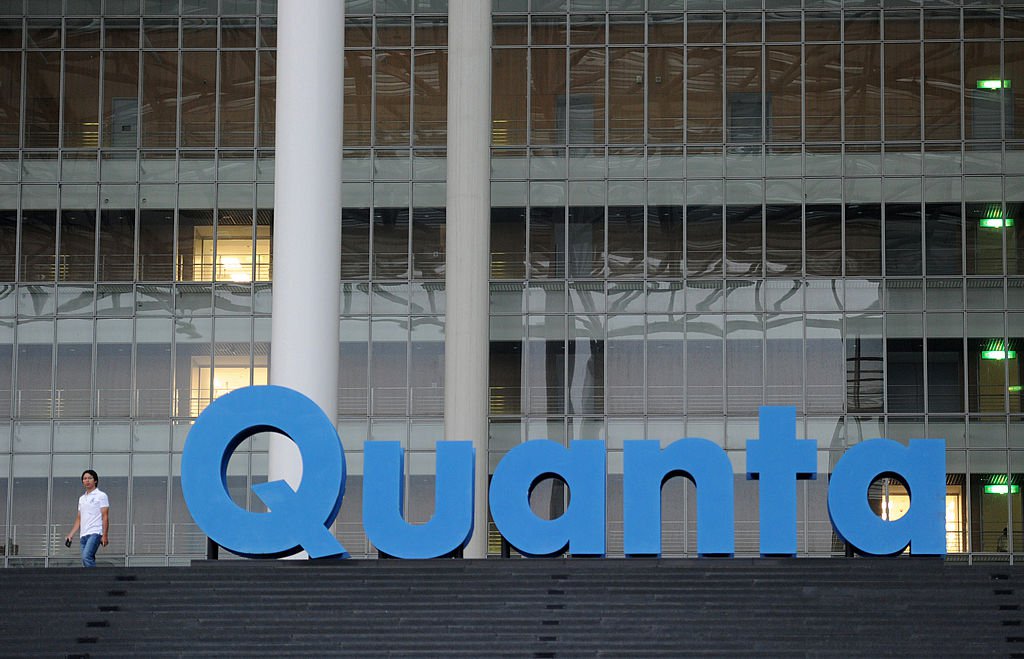 His plan was so meticulous that no one at Facebook or Google checked to see if Rimasauskas' invoices were legitimate.
They just simply paid them. Rimasauskas then transferred the money to bank accounts set up in Cyprus, Lithuania, Hungary, Slovakia, and Latvia.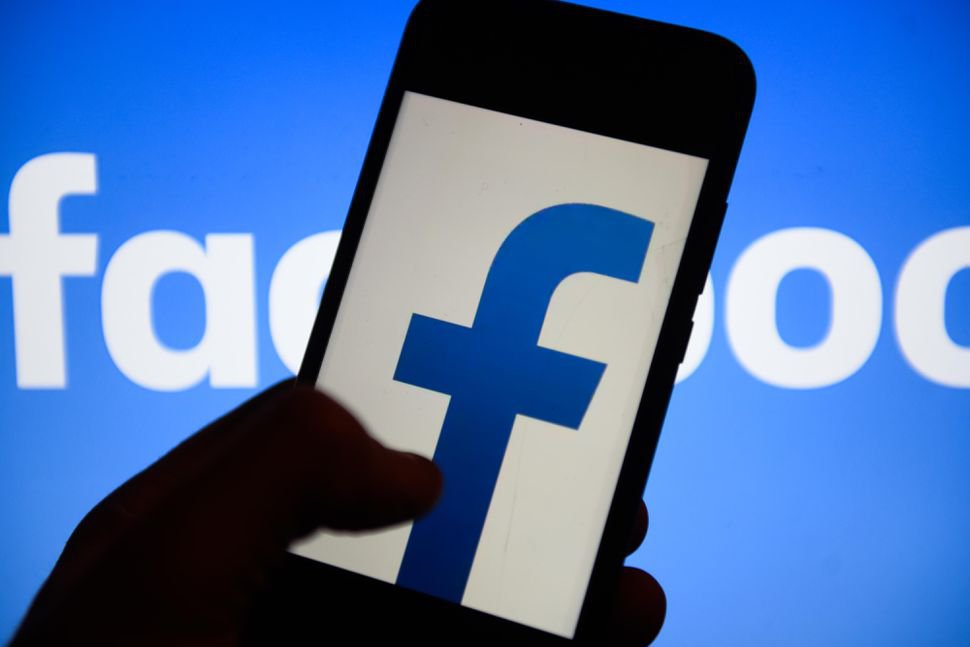 Rimasauskas was eventually discovered by Google and now faces charges of US wire fraud, aggravated identity theft, and money laundering.
According to IGN, he has agreed to forfeit ₹342 crore and could even face up to 30 years imprisonment.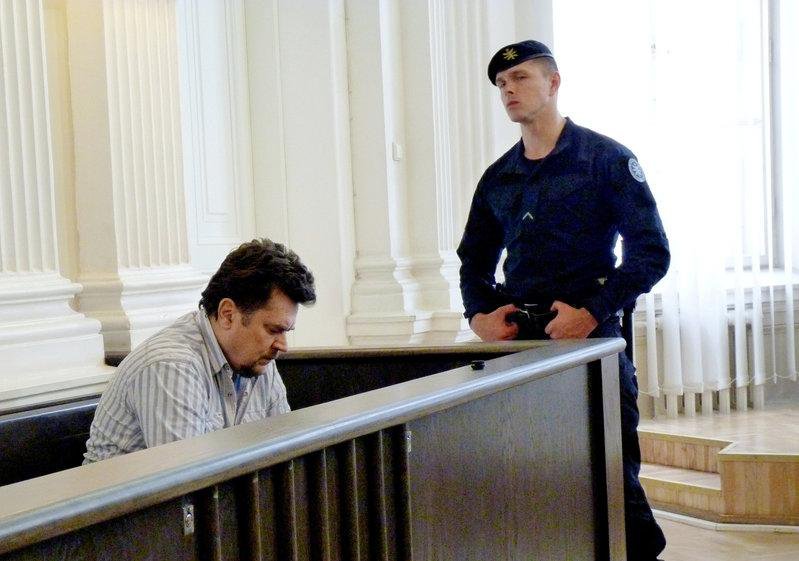 To sum up the whole episode – you can get away with anything if you ask nicely!