For the amount of money one shells out for mid-air meals, one would expect a decent level of hygiene and quality.
However, an unfortunate passenger onboard an Air India flight found a cockroach in his mid-air meal.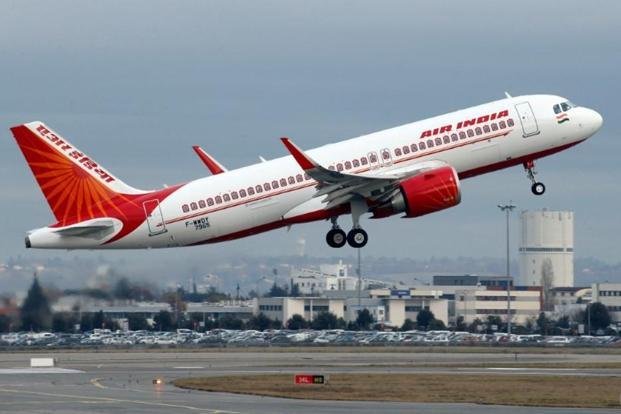 According to The Times of India, the incident took place on a Mumbai bound flight on Saturday morning. The passenger in question, Rohit Singh Chauhan found a dead cockroach inside his packed idli-vada lunch.
He complained to the crew about the cockroach but apparently, his plea fell on deaf ears.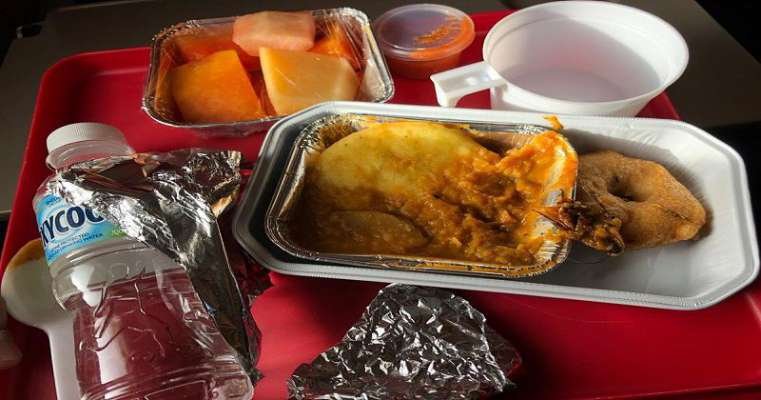 With no other option left, he took to Twitter and posted a picture of a cockroach lying next to his idli-vada.
He later filed a complaint with the authorities at Mumbai airport.
Providing a statement to The Times of India, he said,
Since the crew members were not listening, I returned it to them. I even objected to their serving food to others, but to no avail.
Air India is yet to provide a comment on the incident.