The Internet is the repository for many stories. Some funny, some childish and some full of hope. And more often than not, it also holds stories that are truly heartbreaking. This is the story of Gopal Shetye, a Graduate in Hotel Management of Mumbai.
On 29th July, 2009, Gopal Shetye was arrested for the rape of a woman in Mumbai. The reason for his arrest? The man who forced himself on the woman called himself "Gopi".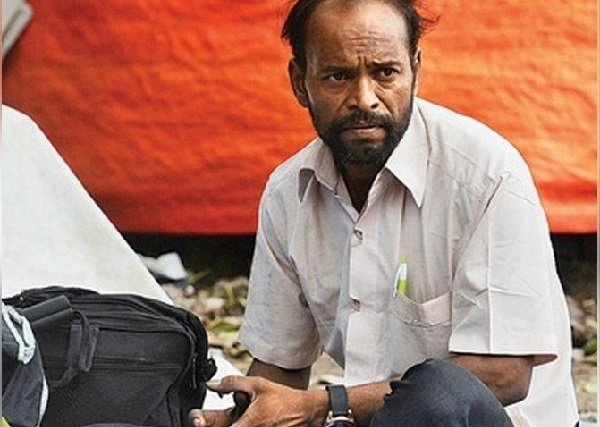 As reported by The Logical Indian , the woman in question had arrived in Mumbai from Aurangabad in January 2008, initially serving as a maid in Kalyan before resorting to begging on the streets. On 18th July, she left Kalyan towards Mumbai and spent the day begging at a station. At 2:30 A.M. on the night after she arrived, a person approached her claiming that he loved her. He only gave her his name as Gopi, before forcibly dragging her away and raping her. After the incident he took her by auto to a local hospital to have her tended to, before fleeing when the police showed up at the scene.
And this is where the case truly gets terrifying. The victim was asked to identify the accused before the Test Identification Parade.
The victim's statement identifying Gopal as the rapist was never recorded in court.
The arrest was made on the basis of CCTV footage. However, the footage itself was never submitted in court or brought on record as evidence.
The auto rickshaw driver who drove both the rapist and the victim to the hospital was never called for identification or to testify.
Even the hospital staff who had interacted with the both of them were not called.
None of this mattered, as Gopal was sentenced to seven years in jail. Two applications for bail fell on deaf years.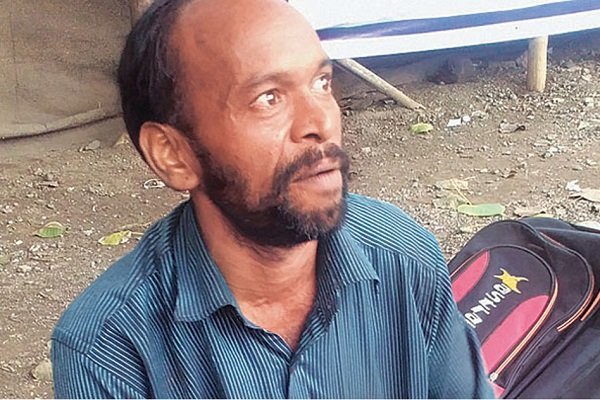 As Gopal rotted in prison, his family fell apart. His father passed away, his wife remarried (with his consent) and his children were sent to live in an orphanage. He even contracted tuberculosis while in prison.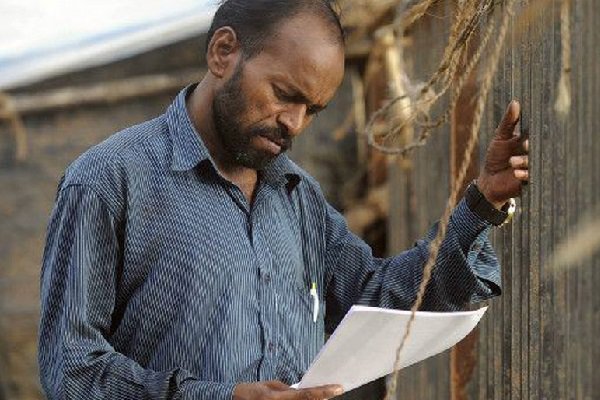 Gopal has now been released a full 3 months after he completed his 7 year sentence.
But being proven innocent is scant consolation after 7 years in prison. Gopal is now sitting on hunger strike at the Azad Maidan to seeking to meet Chief Minister Devendra Fadnavis. I want seven years of my life back. I demand justice", said Gopal when he spoke to India Today .
Gopal is free, but his life will never be the same. In the rush to close a case, the police failed to do their duty. And with regards to the original Magistrate's sentencing, whatever happened to innocent until proven guilty? Or does that only apply to the rich and famous of our country?