Death is uncertain. You could have planned a million ways to make sure your loved ones go out peacefully, and you must have thought of the perfect ways of saying farewell, but in truth, you can't plan death.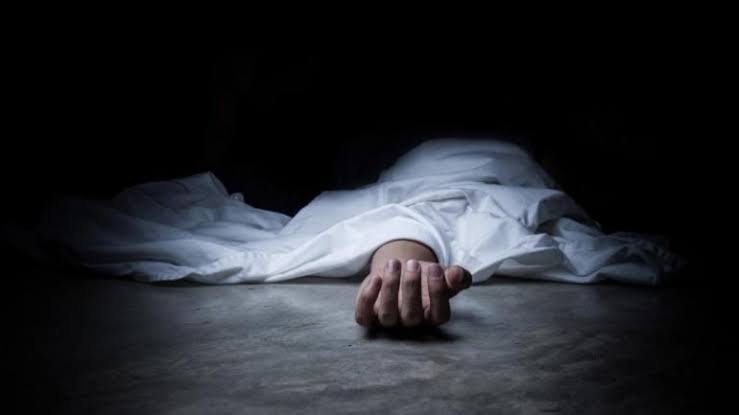 So when the ones you know do not have long, ask for some little things, it is advised that you fulfill their wishes. And that is what Twitter user Adam Schemm did for his grandfather. 
Schemm's grandad wanted to have one last beer with his sons before he moved on. 
He passed away the very next day. But this post about his last wish on Twitter has opened up an emotional rollercoaster and it has quite a few visitors. 
It is truly heartwarming to see people getting to do what they wanted before they move on from this life. So don't waste any of your time waiting for a tomorrow if you have a loved one who needs you, be there now!