A 45-year-old man was allegedly attacked with cricket bails after he blamed the Prime Minister for the serpentine queue outside a bank in southeast Delhi's Jaitpur area, police said on Sunday. 
According to complainant Lallan Singh Kushwaha, he was on his way to buy a television set on December 15 when he passed an ATM and noticed the long queue, they said.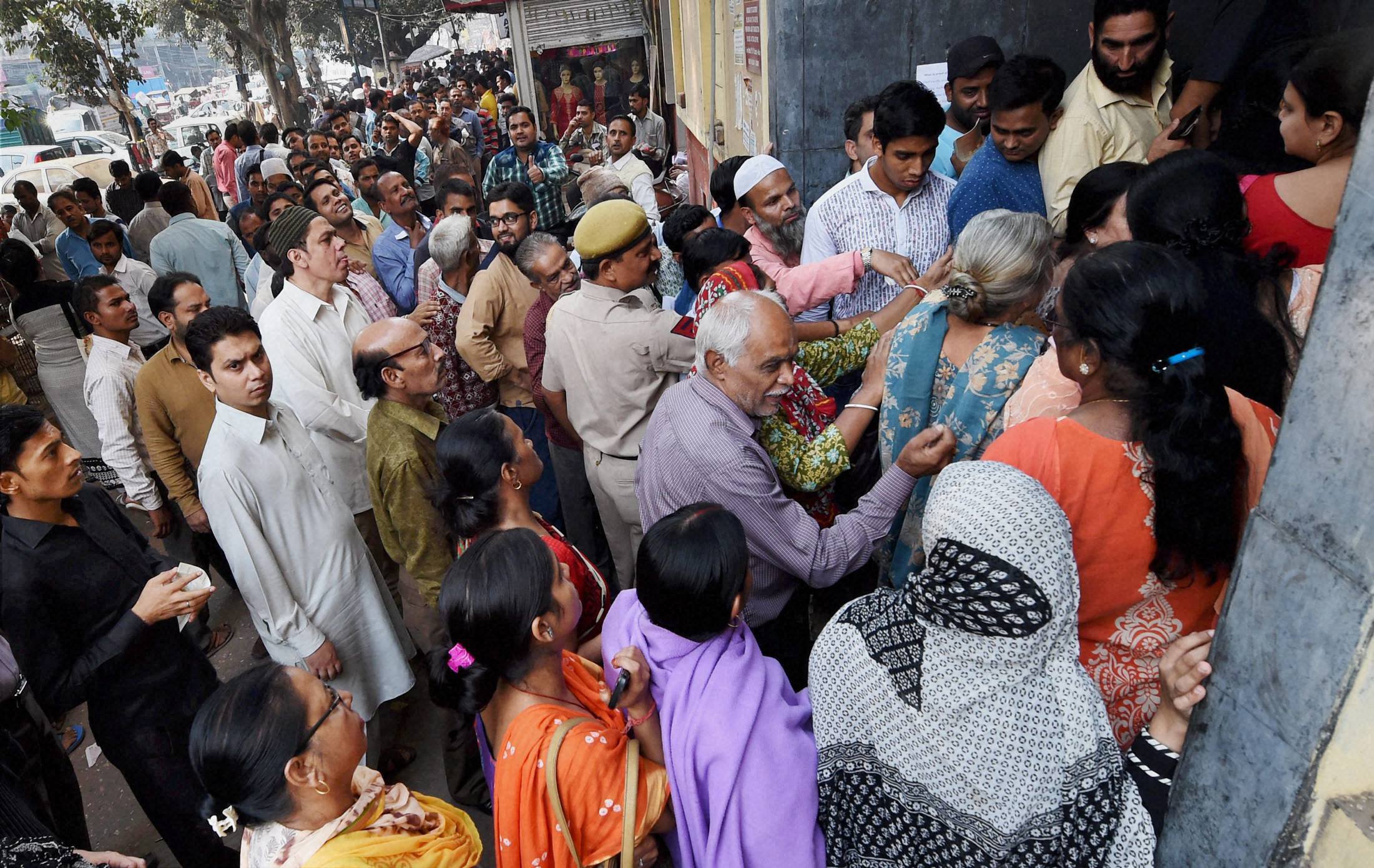 He said 'Modiji ki wajah se line lagi hai' (queue is because of Modi), following which a man named Atik came out of the crowd and started beating him. Kushwaha alleged that the accused also took away Rs 6,000 from him, police said. The matter is being investigated.