Watching random illogical Indian daily soap snippets has become our new favourite pastime. Each time these reels go viral, we marvel at how high the creators were when they shot this. What were the creative discussions like? How did the actors react? Were they all in on the joke? How are they so seriously unserious all the time?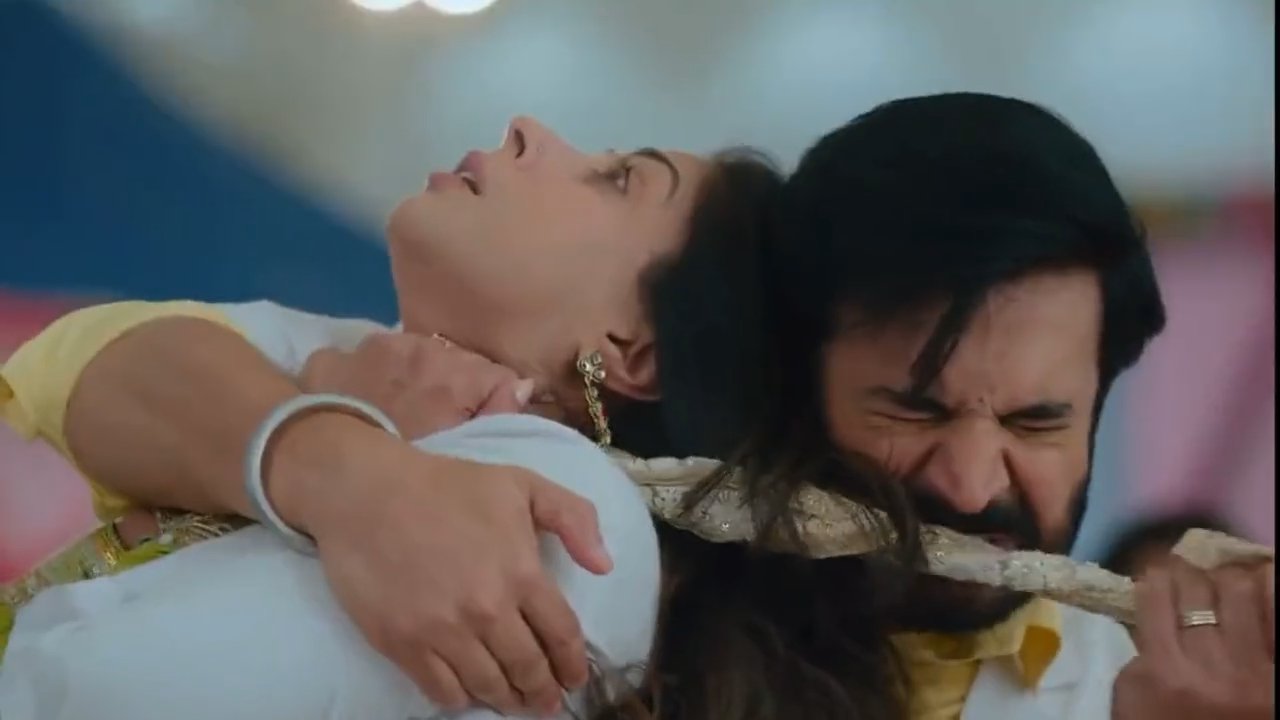 As we await the answers — forevermore — another old daily soap scene recently went viral on the Internet. It has a man metamorphosing into a weird-ass monkey man. Don't ask us how or why, there's no rational explanation. But here's how the scene unfolds if you're keen on discovering how ridiculous this segment looks:
There's a woman with damaru…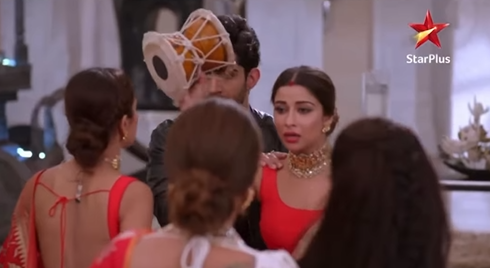 A monkey man who roars…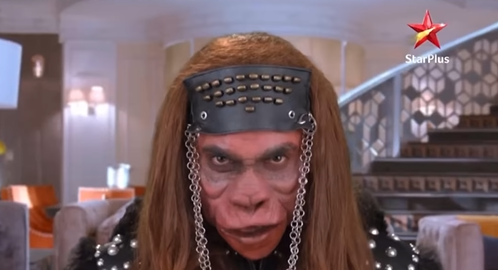 Crappy VFX…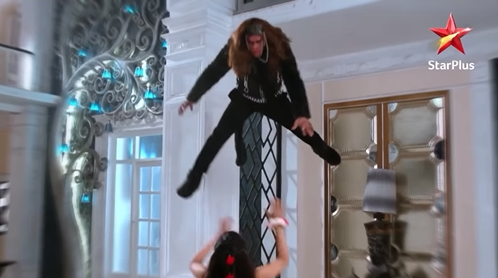 Monkey man hurts another woman while creating chaos…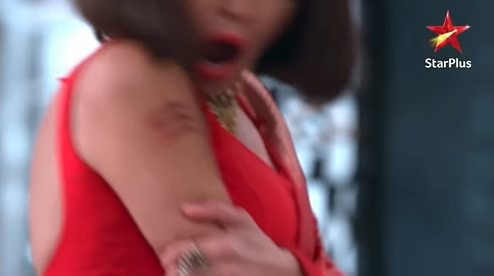 And a man tries to save the day… of course!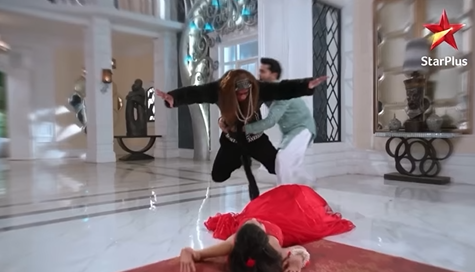 You can take a look at the complete scene as shared on Tv Memes (@youtvupdates) Instagram handle:
Apparently, the scene appeared in a show titled Divya-Drishti, an Indian supernatural drama television series that was telecasted between 2019 and 2020. Hence, the monkey man.
Even with the supernatural plot, the scene looks neither funny nor serious. It's just outright bizarre.
Here's how people reacted to the viral reel: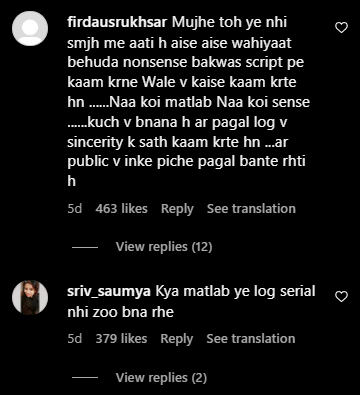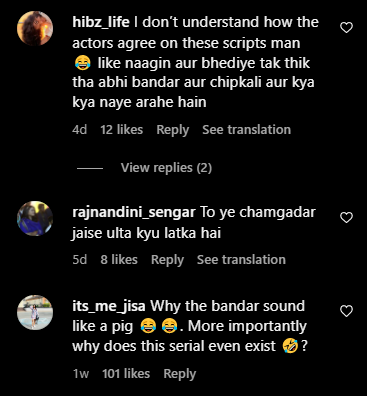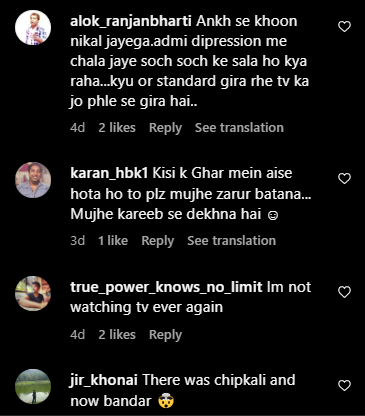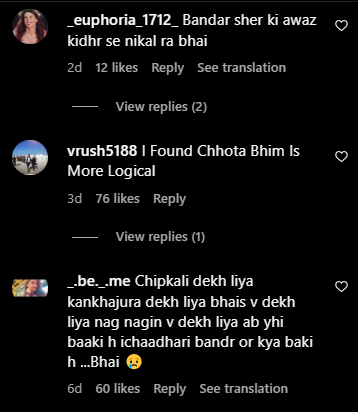 I heard you facepalming!
Also Read: Indian TV Shows Are Actually Just One Big Endless Daily Soap & We're Waiting For It To End