In a judgement that's raising eyebrows, a bench at Bombay high court has acquitted  a man who poured kerosene on his wife and set her on fire.
The wife lost her life, but not before stating in three dying declarations that it was her husband who set her on fire.
But because the man tried to douse the flames and save her wife's life by taking her to a hospital, the court concluded that he has "had not anticipated that the act done by him would have such a proportion that his wife might die".
And with this, the court commuted the life sentence awarded to him by a sessions court, instead sentencing him to jail for 10 years by convicting him under Section 304-I of IPC (culpable homicide not amounting to murder).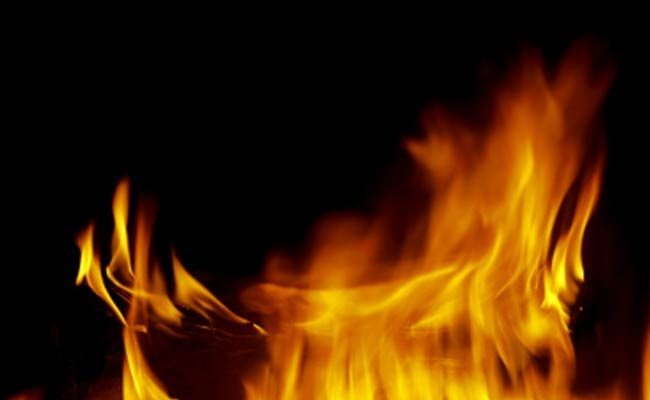 What's the case?
Solapur-resident Hanumant Chavan, who the prosecution said was addicted to liquor and suspected his wife Vandana of infidelity, came home intoxicated on the night of November 24, 2008. The couple had been married for 10 years.
Chavan told her to leave the house, raised suspicions about her character of Vandana and tried to assault her. He then poured kerosene on her set her on fire.
Later, Chavan tried to douse the flames and took Vandana to the hospital. But Vandana, who had sustained 77% burns, died. The postmortem report concluded 'shock' as the reason of the death. 
Man was convicted of murder by Sessions court
A sessions court charged Chavan under Section 302 of the IPC and sentenced him to life imprisonment in April 2011.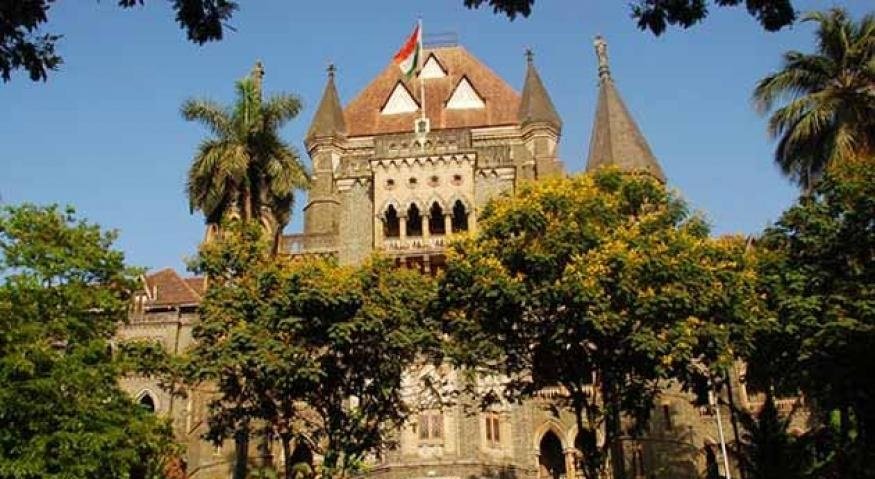 The Bombay high court has spared him of the murder charge
In a recent judgement, a bench of Justice VK Tahilramani and Justice MS Karnik of the Bombay high court concluded that the accused only wanted to inflict burns on her and not kill her.
The judgement reads:
Thus, from the evidence discussed above, it is seen that after his wife caught fire, the appellant extinguished the fire and took his wife to the hospital. This conduct cannot be seen divorced from the totality of the circumstances. Very probably the appellant would not have anticipated that the act done by him would have escalated to such a proportion that Vandana might die. If he had ever intended her to die, the appellant would not have immediately thrown water on her and extinguished the fire and thereafter, rushed her to the hospital in an effort to save her. It was obvious that the appellant realized his folly and was filled with remorse, therefore, he extinguished the fire and took Vandana to the hospital. In view of the evidence on record, we are inclined to think that all that the appellant thought of was to inflict burns and not to kill her but unfortunately the situation slipped out of control and it went to a fatal extent.
You can read the full judgement in Hanumant Chavan's case here.