Earlier this week, on Wednesday a 21-year old woman was allegedly gang-raped in a park in Noida Sector 63. 
The crime scene was barely 500 meters away from a police post.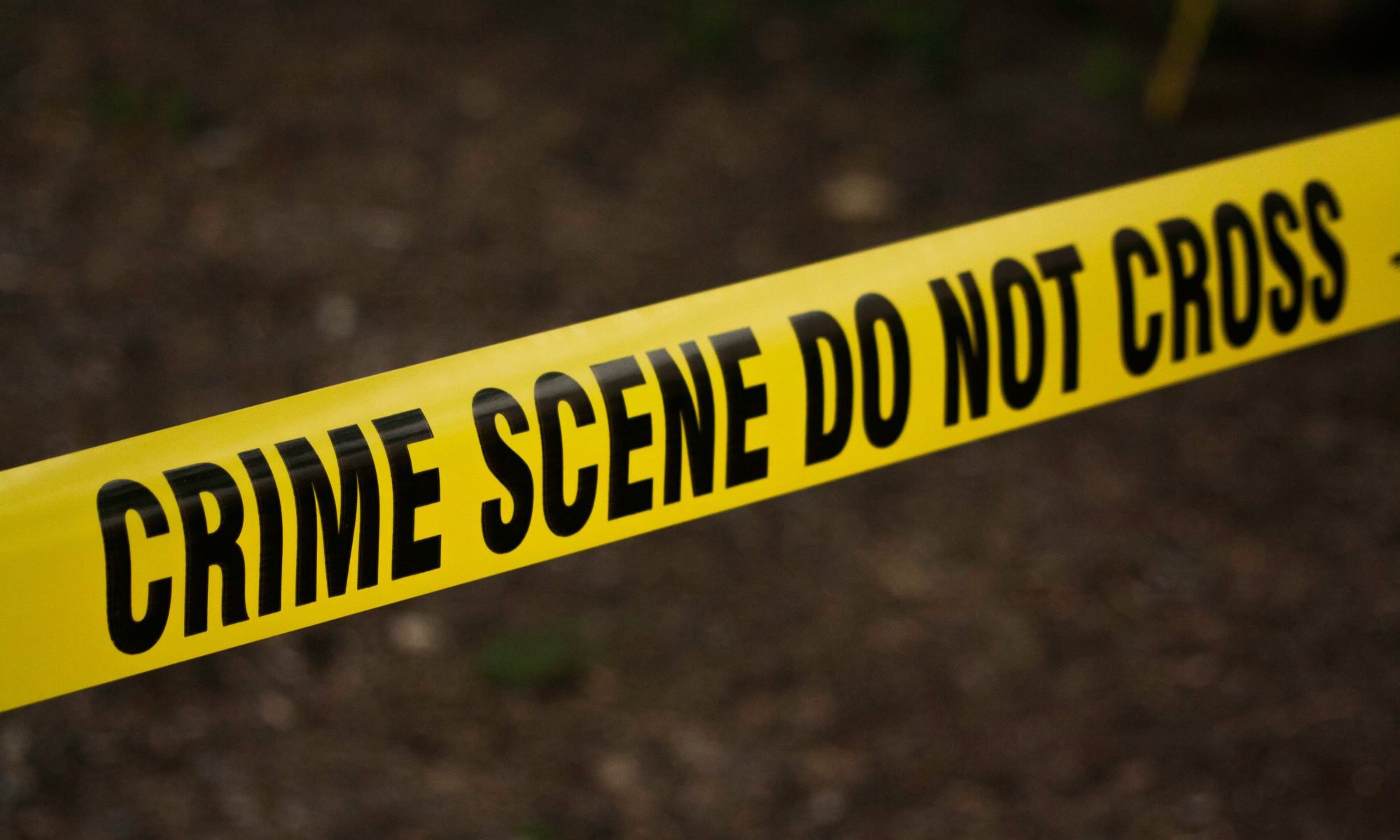 As of now, the police have arrested four men– Ravi, Brijkishore, Pritam and Umesh. While they're still on the search for Guddu and Shamu, it is suspected that one of the assaulters is the victim's acquaintance. 
According to the police, the victim went to Sector 63 to meet Ravi for discussing a job opportunity in the export company that he's a part of. That's when Ravi took her to an isolated, nearby park where he tried to molest and rape her.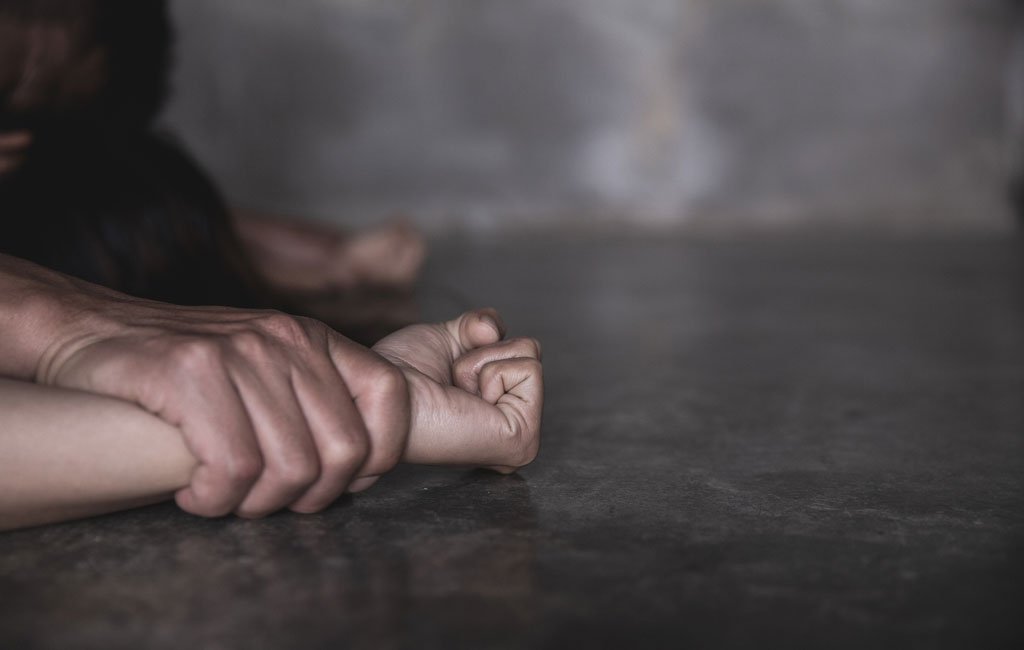 The victim started screaming for help when two men– Guddu and Shamu came closer to the crime scene and started beating up Ravi who eventually fled. 
After Ravi escaped, the two strangers started raping the victim. And once they were done, they called their friends Brijkishore, Pritam and Umesh to do the same. The gang took turns raping the 21-year-old victim and then fled the crime scene after collectiviely beating her up.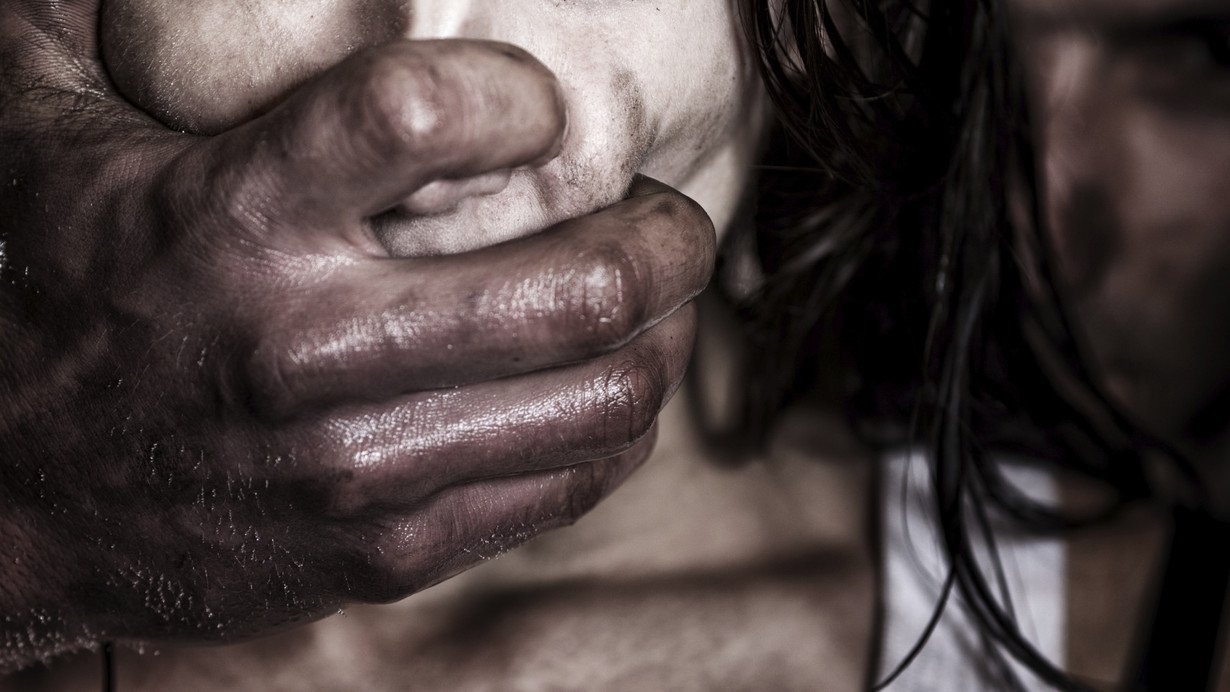 The brave victim gathered the courage to approach the police station at around 9.30 pm and filed a FIR. After which, she was taken to a district hospital where she's undergoing treatment. Vaibhav Krishna the senior superintendent further added: 
The girl was bleeding and needed urgent medical attention when she approached the nearby police post; she was rushed to the hospital immediately. She is out of danger now but she was beaten up badly by the accused.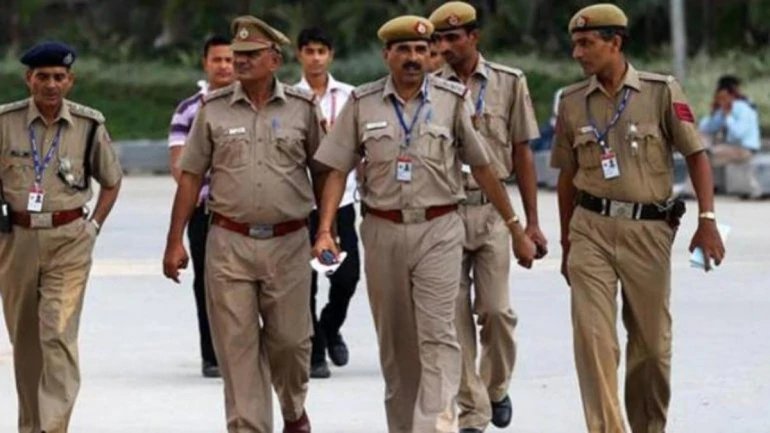 After battling external injuries, Anurag Bhargava, the Chief medical officer of Gautam Buddh Nagar said that even though the victim was out of danger, she was still batlling through the trauma. He further added:
A team of doctors are constantly monitoring her condition. We are trying our best to take her out of fear.
While the Noida police forces are still looking for the two victims on the loose, the authorities have also announced a reward of Rs 25,000 for anyone who knows anything about Guddu and Shammu and tell the police about their whereabouts.