General elections 2019 are on, and inspiring stories of voters from all across the country are coming to fore every day.
One such story is of Zakir Pasha, 25-year-old resident Kagaznagar in Asifabad district, Telangana.
Asif has no hands, but this did not stop him from excercising his right to vote.
On April 11, Zakir went to the polling booth and voted using his foot.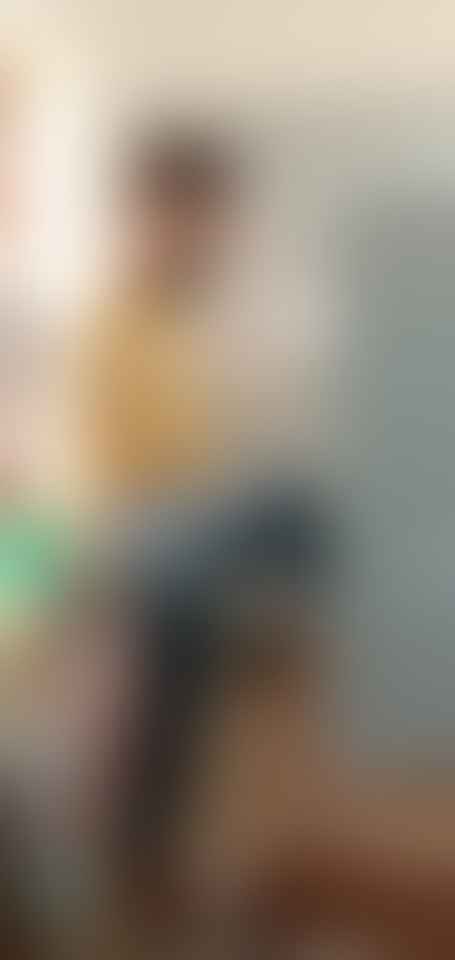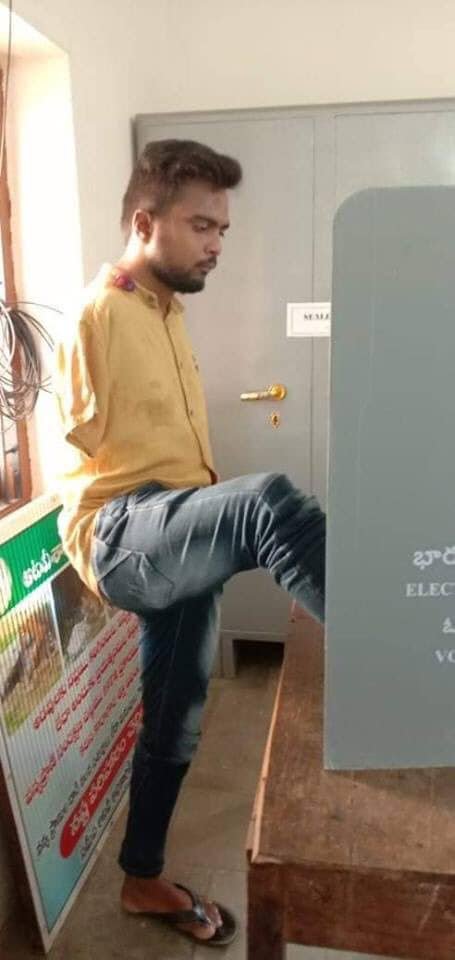 According to a report by TOI, the staff at the polling booth were surprised when he did not ask for any help from them. Instead, he lifted his foot and pressed the button on EVM machine.
Later, he also got his foot inked.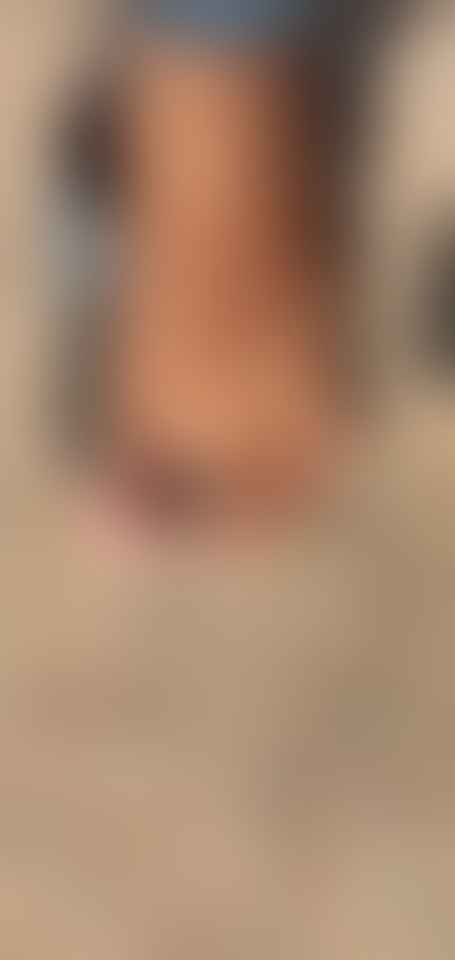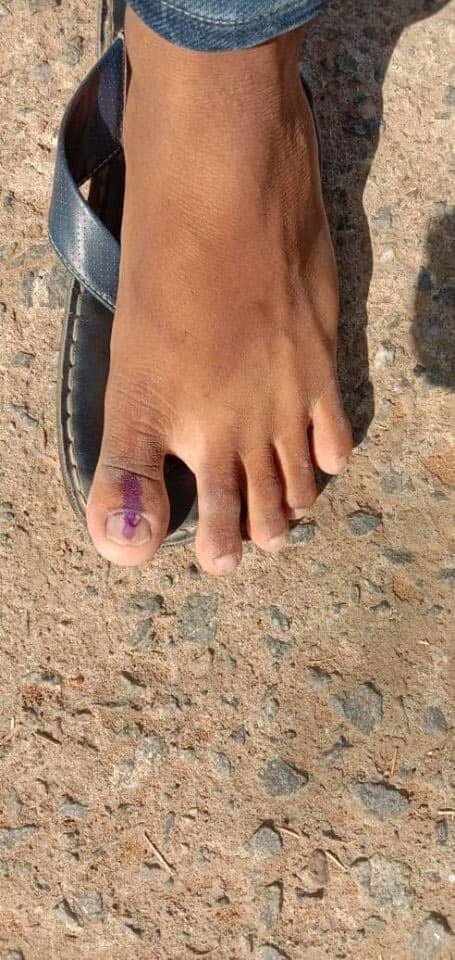 Talking to TOI, Zakir said:
"It is our right to vote and I exercised it. It's my responsibility."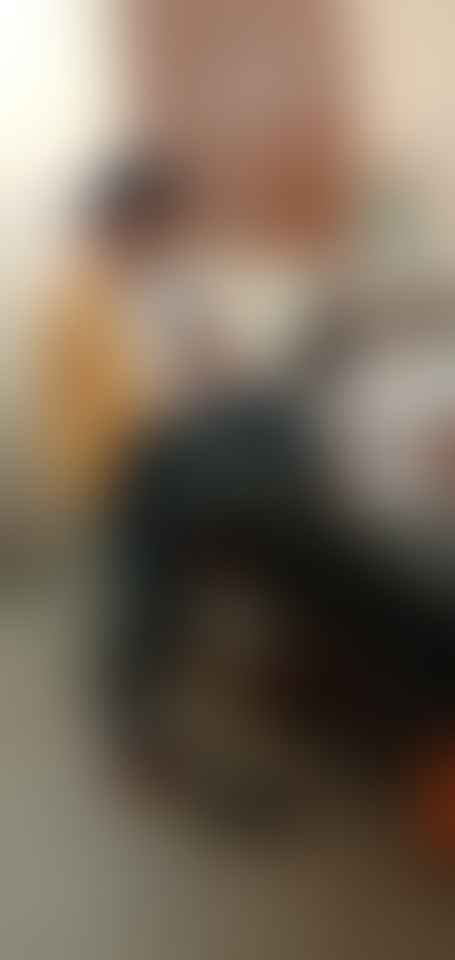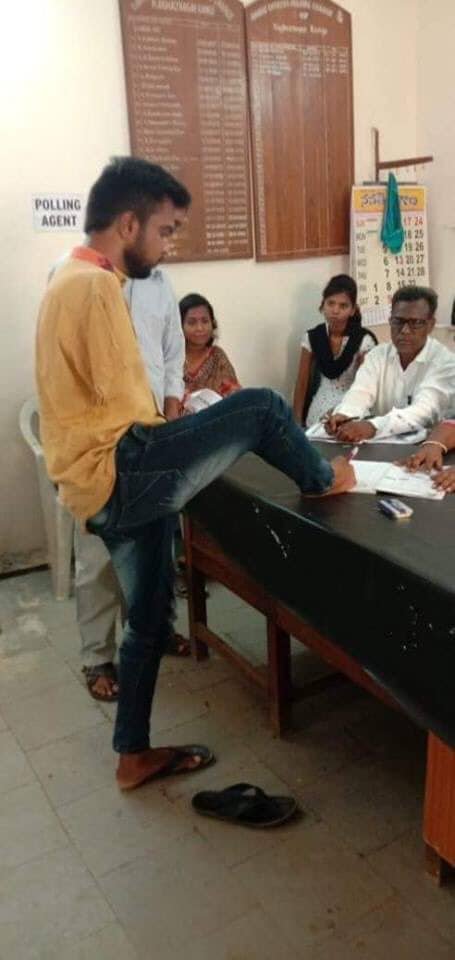 People on social media couldn't stop praising Zakir for his dedication.
Zakir also exercised his vote in December 2018 assembly elections.
People like him inspire us and make us realise that voting is not only a right but also our responsibility.