Someone coming back from death may sound like something out of a horror film or an Ekta Kapoor serial, but such a development in real life is far from fascinating. The shocking incident occurred in Mumbai's Sion hospital on Sunday, when a man who was declared dead, woke up minutes before post-mortem, as reported by NDTV .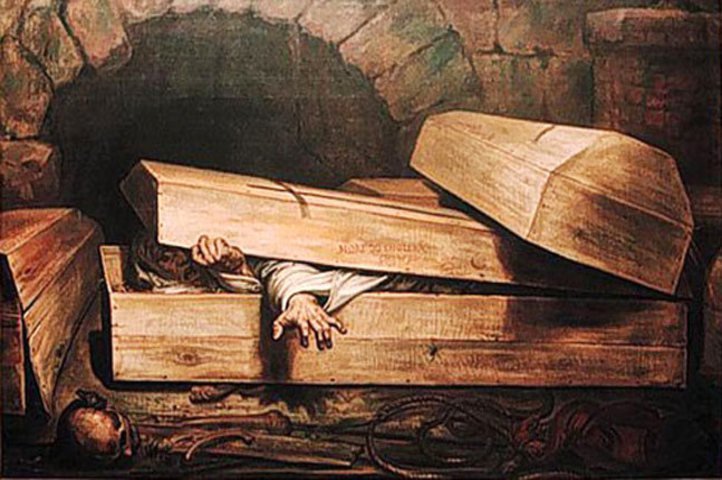 Representational image | Source: Reuters
The 45-year-old patient, whose identity is concealed, was brought in an unconscious state in the morning, when "Chief Medical Officer" Dr. Rohan Rohekar was on duty.
The doctor simply checked the pulse and declared the man dead without carrying out the procedure of keeping the body in a casualty ward to wait for signs of revival. Rohekar ordered the body to be taken to the morgue with an entry in the casualty ward diary, and prepared a death intimation report.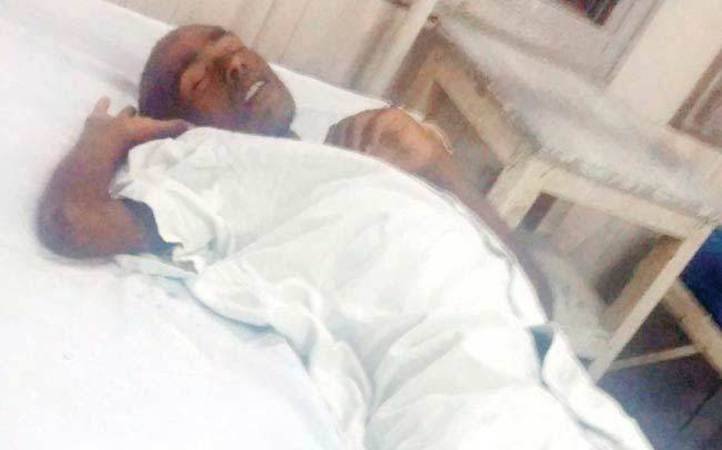 But just as the staff was taking the body to the morgue, they saw the stomach moving and the man breathing, who later woke up. As the patient escaped being ripped open alive by minutes, the news of the "dead man waking up" made Dr Rohekar rush to the mortuary and shred all documents he had prepared earlier.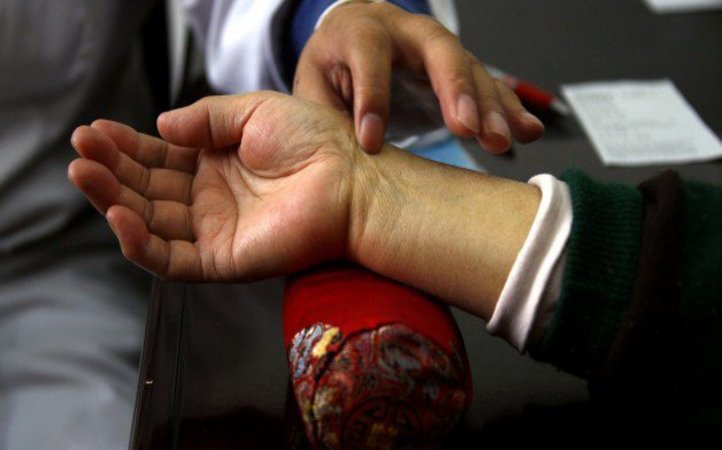 Representational image | Source: Reuters
When the police led by Senior Police Inspector Gorde reached the hospital, they were refused entry by doctors who did not show them the diary entry about the death. The doctor in question also refused to show where he had dumped the shredded documents.
Despite the shocking incident of negligence, the dean of the Lokmanya Tilak General Hospital termed the act as "nothing unusual" and said that, "This doctor is new to the hospital; he joined us a week ago, and so isn't familiar with the procedure."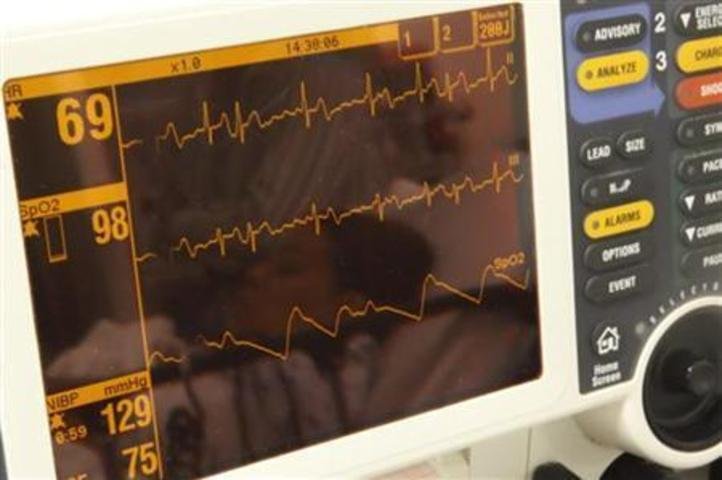 Representational image | Source: Reuters
While the potential tragedy shows the state of healthcare in our country, the attitude of the hospital authorities is not helping.