A 30-year-old man has been arrested for allegedly plotting the murder of the husband of a woman he loved. The incident happened on Tuesday in north Delhi's Sadar Bazar area when the woman's husband was injected with poison because her ex-lover wanted to marry her. 
On January 7, Ravi Kumar (27), who worked a cashier at a bank, was killed when he was on his way home from work by being administered an injection on his back by a youth, a senior police officer said.
The accused was overpowered with the help of public and handed over to police. Prem (27), who is a qualified psychotherapist, told the police that he had administered the injection containing a combination of two drugs on the instructions of Anish Yadav who had paid him Rs 1.5 lakh for carrying out the job, he said.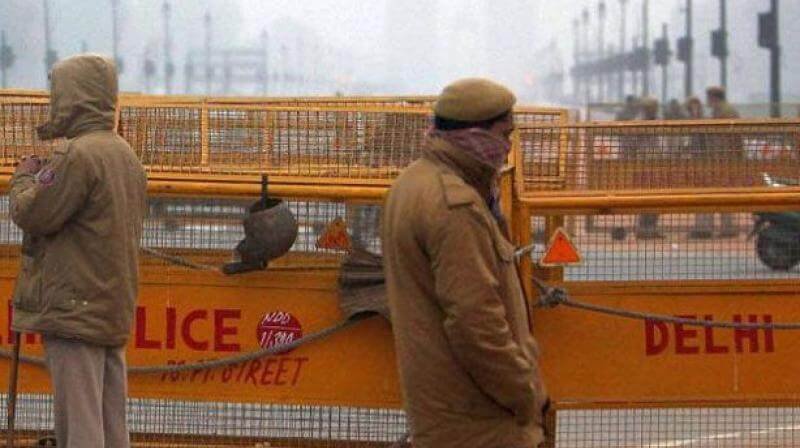 Anish was a neighbour of Ravi's wife and they had studied together till graduation. "Anish used to like her and even wanted to marry her. However, after she got married to Ravi, Anish got married to another woman in February last year," said the officer. Anish, however, abandoned his wife within a few months of marriage as he couldn't forget his collegemate.
"He hatched a plan to kill Ravi so that he would be able to marry her. He contacted Prem who agreed to kill Ravi by giving the injection," he added. Ravi died during treatment. "Anish has also been arrested. Both the accused are in police custody remand," the officer added. 
(Feature image is representational | Source: Reuters)