They say death keeps no calendar but there are always people who slip through the claws of imminent death, even when it's just some inches away.
A man who survived the deadly November 13 attacks at the Bataclan concert in Paris had also survived the 9/11 terror attacks in United States, 14 years ago.
The Independent reports that 36-year-old named American citizen Matthew, who was enjoying the music of Californian rock band Eagles of Death Metal, was shot in the leg by attackers in the Bataclan hall.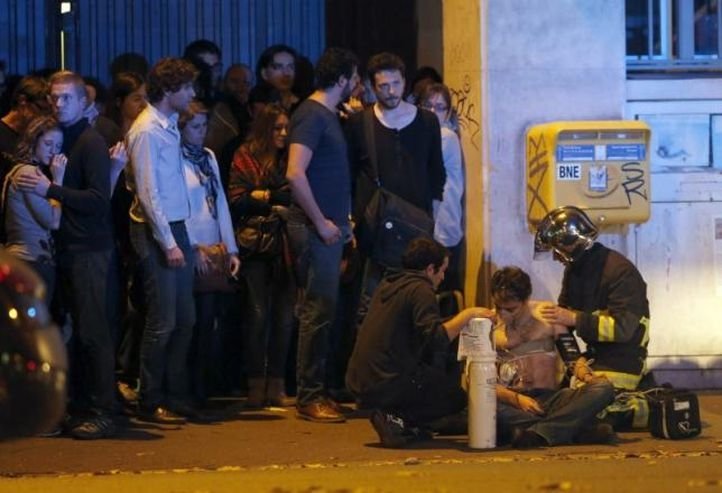 However, injured Mathew, pretending dead, crawled towards the exit of the hall while the killers were reloading their weapons.
Daniel Psenny, a Le Monde journalist, and another man spotted Matthew outside and tried to move him to safe place.
"I inched forward centimetre by centimetre. At one point, I saw the ledge of the exit at arm's reach. I was able to grip it with one finger, then the other. I was playing dead. When I felt someone dragging me by the arms, I didn't even look up. I said, or at least in my head – 'I love you, my angel.'" Matthew told French newspaper Le Monde.
However, the gunmen also shot at Psenny, leaving him injured. But the duo managed to reach safety.
While the attack was unfolding, the two men remained at Psenny's flat for hours without any medication. The injured pair was taken to hospital only after police took control of the area and allowed local residents to leave the building.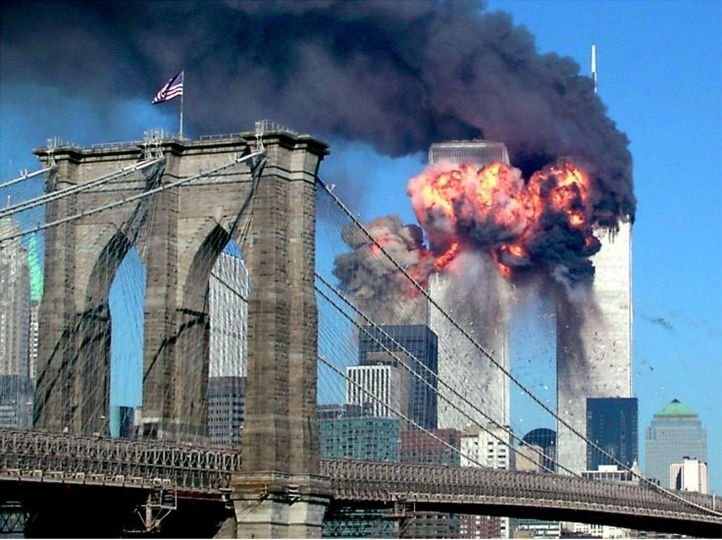 Luckily, Matthew's wife, who was also supposed to go with him to the concert, had to stay home as the couple couldn't find a babysitter that night for their two children.
When a United Airlines plane struck one of the twin towers on September 11 in 2001, Matthew was heading to a work meeting just in the street below the World Trade Centre.
Unlucky or a lucky man?