We're all seeing just how terribly the pandemic is impacting the entire country. For some people it's a matter of health and for some, a matter of livelihood. Sadly, a live example of this surfaced yesterday as a tweet by a man named Vikash Sanchi went viral.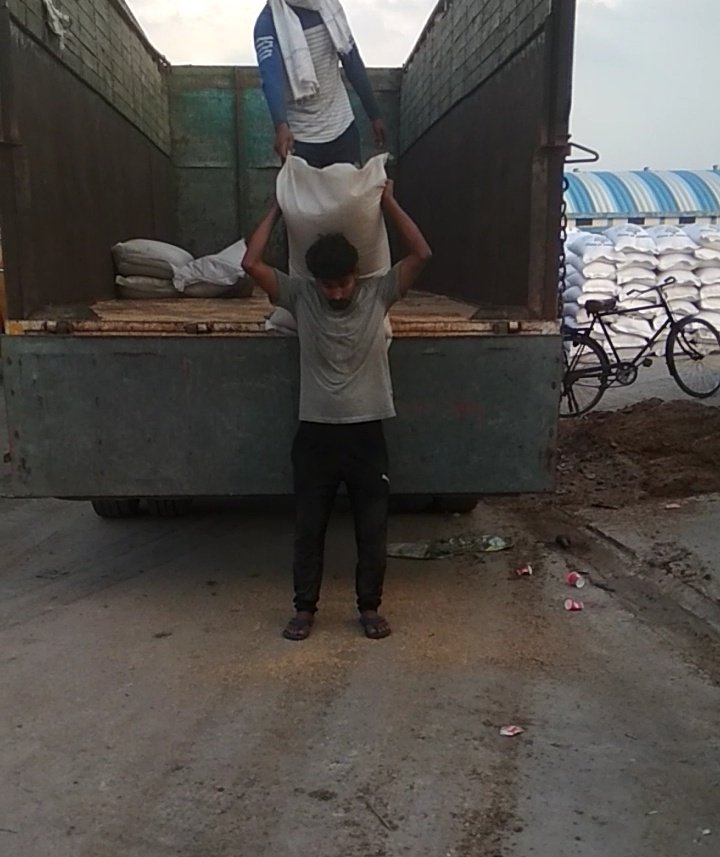 Vikash tweeted saying that he holds a post-graduate degree in sociology and is currently trying to fend for himself by working as a manual labourer. He also went ahead and posted images of his resume underneath the same post, asking people for leads in employment opportunities. 
What's worse to see is that his resume clearly shows the many awards and accolades he holds. Not to mention that he is currently pursuing an MA in Literature from Kurukshetra University, Haryana. Although so far, the post has received endless comments offering him financial support, job opportunities and words of support! Here is what he posted. 
Truly heartbreaking to see.